Sunday Spin & Sip, AND, NEW Tabata class added!
Sunday, 9/22 11am
Join us for an awesome Sunday sweat sesh! We will start with a 45 minute spin, run/walk to A&B Burgers , and end with a celebratory drink and assorted appetizers.
$25 includes, spin, drink, and appetizers.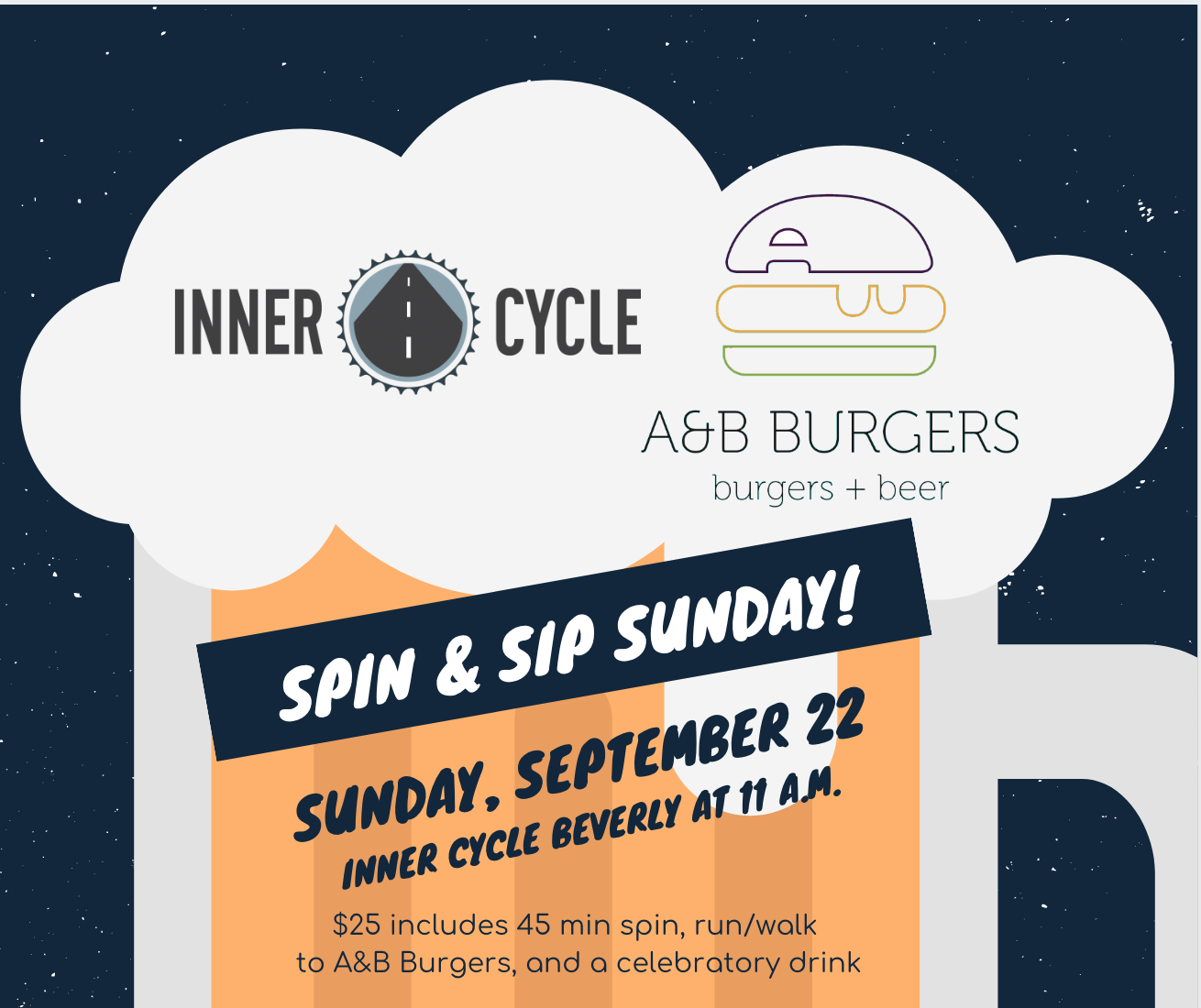 Wednesday Night Tabata Express with Bryan!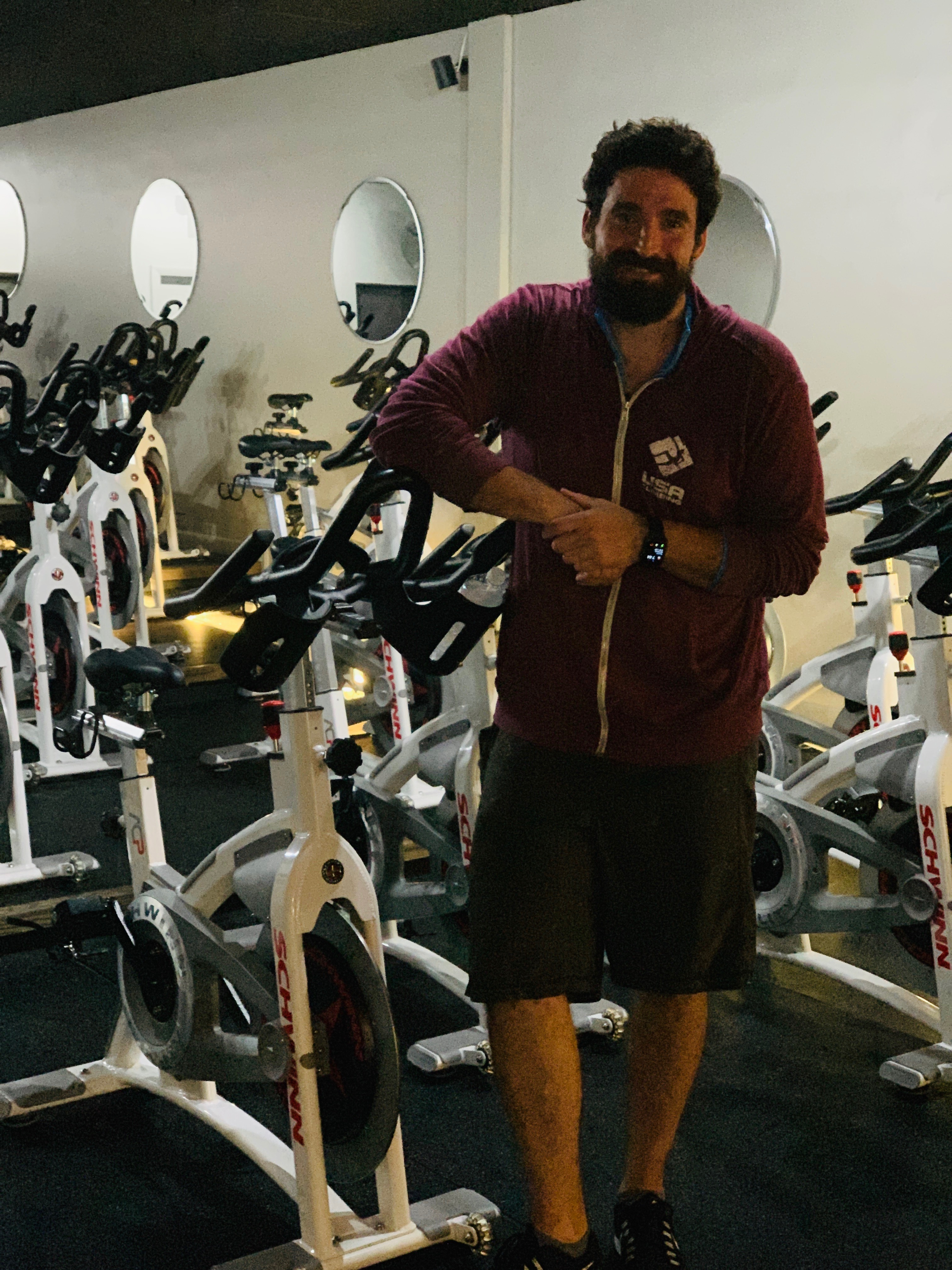 IC Beverly, Meet Raff!
Bryan "Raff" Rafferty was born and raised in the Boston area. From an early age he realized that life moved way too slow on two legs. From the first moment he rode a bike a transformation took place which would change the bloodline of Rafferty forever. A cyclist was born. With an insatiable yearning for the paved hills and roads of New England, Raff's bike lead him on a path to eventual glory in becoming a spin instructor at New England's Premier spinning studio…Inner Cycle!
Raff is crazy for two things above all else in the studio: 1. High Intensity Interval Training (HIIT) 2. Music. His classes are guaranteed to get you sweating while focusing on good form on the bike. Whether your plan is to hit the road or just get a killer workout in, he's got you covered!
Raff debuts THIS WEDNESDAY NIGHT at 7pm for FREE ! Check him out! He'll be on the schedule regularly in Beverly, Wednesdays at 7pm.