AMESBURY
IC CRUSH Dual Ride
w/ HILL & EM!!!
THIS Friday, 11/8, 6:00pm
The boss babes are hitting the stage TOGETHER for a special IC Crush class this Friday night at 6pm! This class focuses on athletic based, timed intervals of heavy resistance. After a standard cycling, non-choreographed warm-up, we will move to timed intervals uphill, with heavy resistance for a generous segment of class. It's followed by an arms segment using heavy weights, with a controlled, non-pedaling lower body to burn out the arms and back. We'll finish with some non-choreographed, but fast paced, cycling drills to flush the lactic acid from our bodies. Grab a friend and kick off the weekend with a BANG!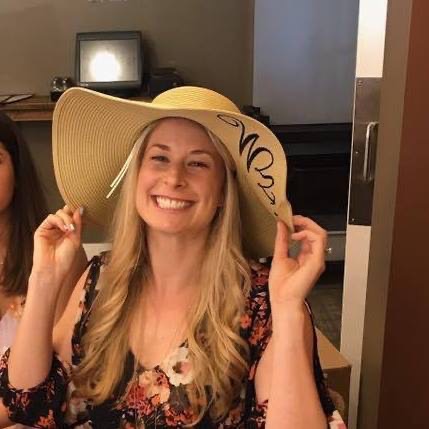 FREE CLASS ALERT!!!
THIS Thursday 11/7, 6:30PM
We're psyched to introduce a new rockstart to our team! Meag will be rocking the stage Thursdays at 6:30pm. Her debut is this Thursday, 11/7, at 6:30 with a FREE ride to welcome her to the schedule. Don't miss it!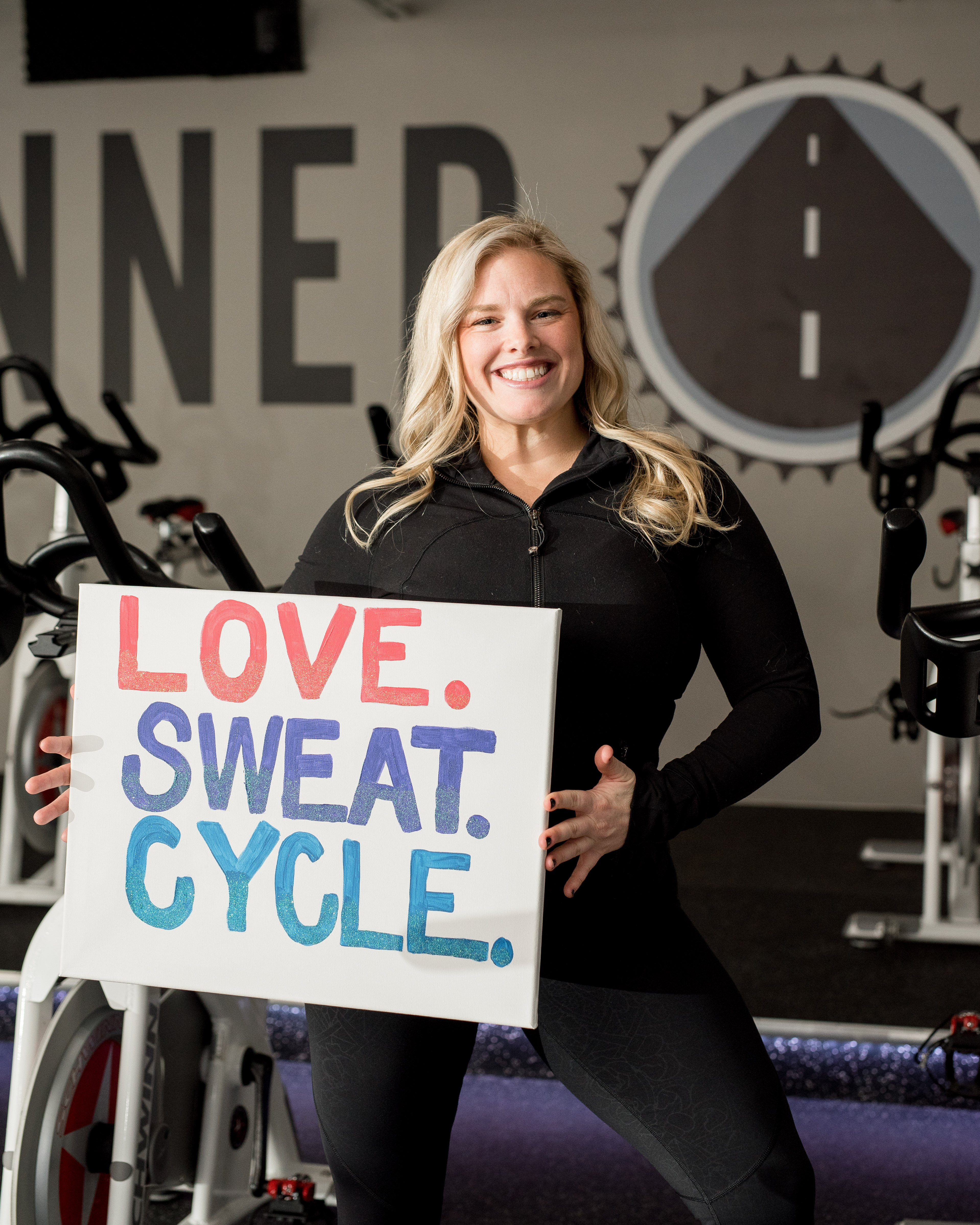 November Hot Cycle
THIS Sunday, 11/10, 4:00pm
Join Lizz for another AMAZING Hot Cycle class! A 50-minute class that will test your body's extremes. This is a 45-minute working class, with a 5-minute extended stretch and cool down at the end of the ride. This class is the perfect way to close out a weekend of fun, or begin a long week ahead. With the lights dark, the AC off, and the heat up, you will be able to clear your mind and focus on your ride and your intentions. Be prepared for hot temperatures, big beats, rhythm riding, heavy resistance, and lots of sweat.
*Please Note*
The temperature in the room varies between 85 and 95 degrees. There will be NO fans or AC during this ride. An extra water bottle is recommended. This ride is not for beginners and you may not use your "first ride free" for this class.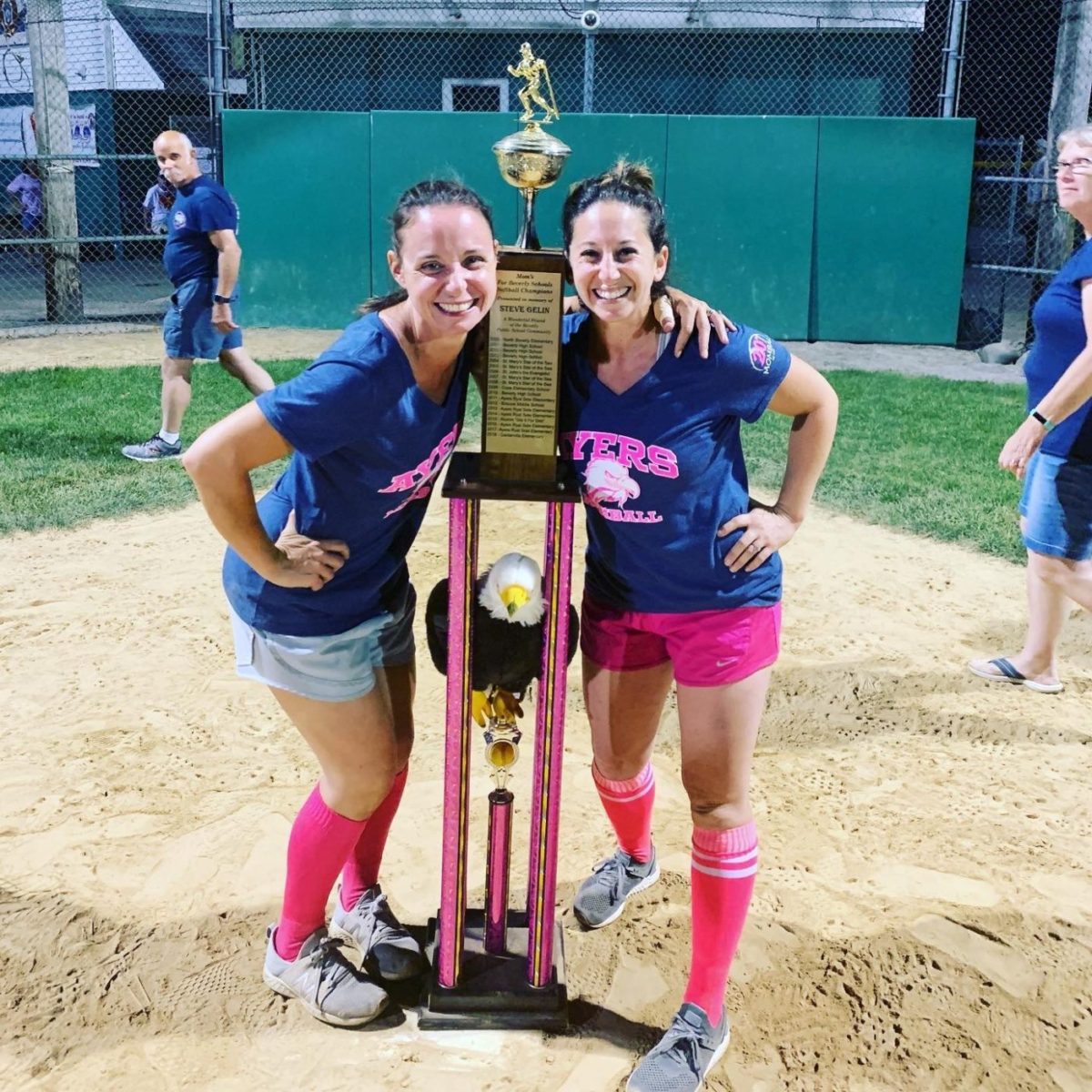 BEVERLY
Ayers Ryal Side PTO Fundraiser
THIS Saturday, 11/9, 11:00am
The Inner Cycle is hosting a spin fundraiser to benefit Ayers PTO! Momball champions and owners of The Inner Cycle, Hillary Mandelbaum and Emily Skoniecki, will co-teach an all-levels, 45-minute spin class on November 9th at 11am followed by raffles and cocktails in the lobby. A suggested cash donation of $20 is requested at the door. 100% of proceeds will go to Ayers PTO!
We hope to see you there! Go Eagles!