It's finally here, our biggest SALE of the year! Save BIG and shop SMALL this weekend for Black Friday/Small Business Saturday!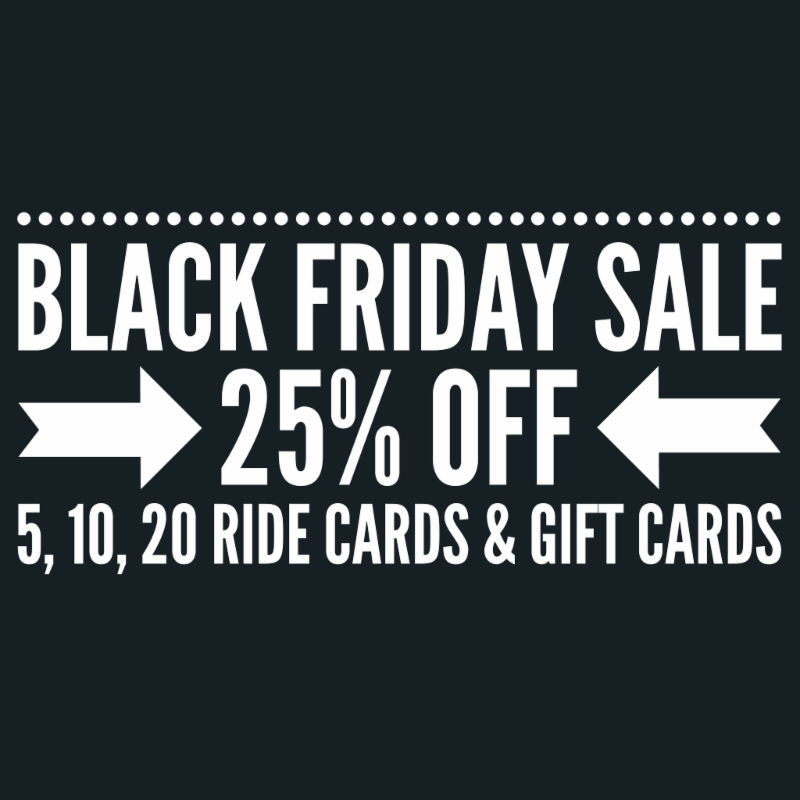 *Regular Expiration Dates Apply*
THIS WEEKEND'S LINEUP:
Don't miss out on our Small Business Saturday Sale! New retail will be on display at all 4 locations. Reserve your bike and get some of that holiday shopping out of the way! Have relatives and company in town? Show off your studio and bring them! First ride is FREE!
Beverly:
Friday- 9am Cycle, 10am Spinsanity, 12pm Cycle & Tone Express
Saturday- 7am Cycle, 8am Cycle, 9am Cycle & Tone, 10am Cycle & Tone Express
Sunday- 8am Patriot's Cycle, 9am Cycle & Tone Express, 10am Cycle
---
Amesbury:
Friday- 8:15am Black Friday Glow Cycle, 9:30am Cycle & Tone
Saturday- 8am Cycle & Tone, 9am Cycle
Sunday- 8am Cycle & Tone Express, 9am Cycle & Tone
---
North Reading:
Friday- 9:30am Black Friday Crush
Saturday- 9am Cycle & Tone
Sunday- 8:30am Cycle & Tone
---
Marblehead:
Friday- 8:15am Cycle & Tone, 9:15 Cycle & Tone
Saturday- 7am Cycle & Tone, 8:15am Cycle & Tone
Sunday- 7:30am Cycle & Tone Express, 8:30am Cycle, 9:45am Cycle & Tone Express