The Thanksgiving schedule is LIVE! Don't wait, these will book up! We are running a modified schedule around the holidays, so please be sure to check online and reserve your bike before heading down!
Beverly Schedule
Amesbury Schedule
Marblehead Schedule
North Reading Schedule
---
Amesbury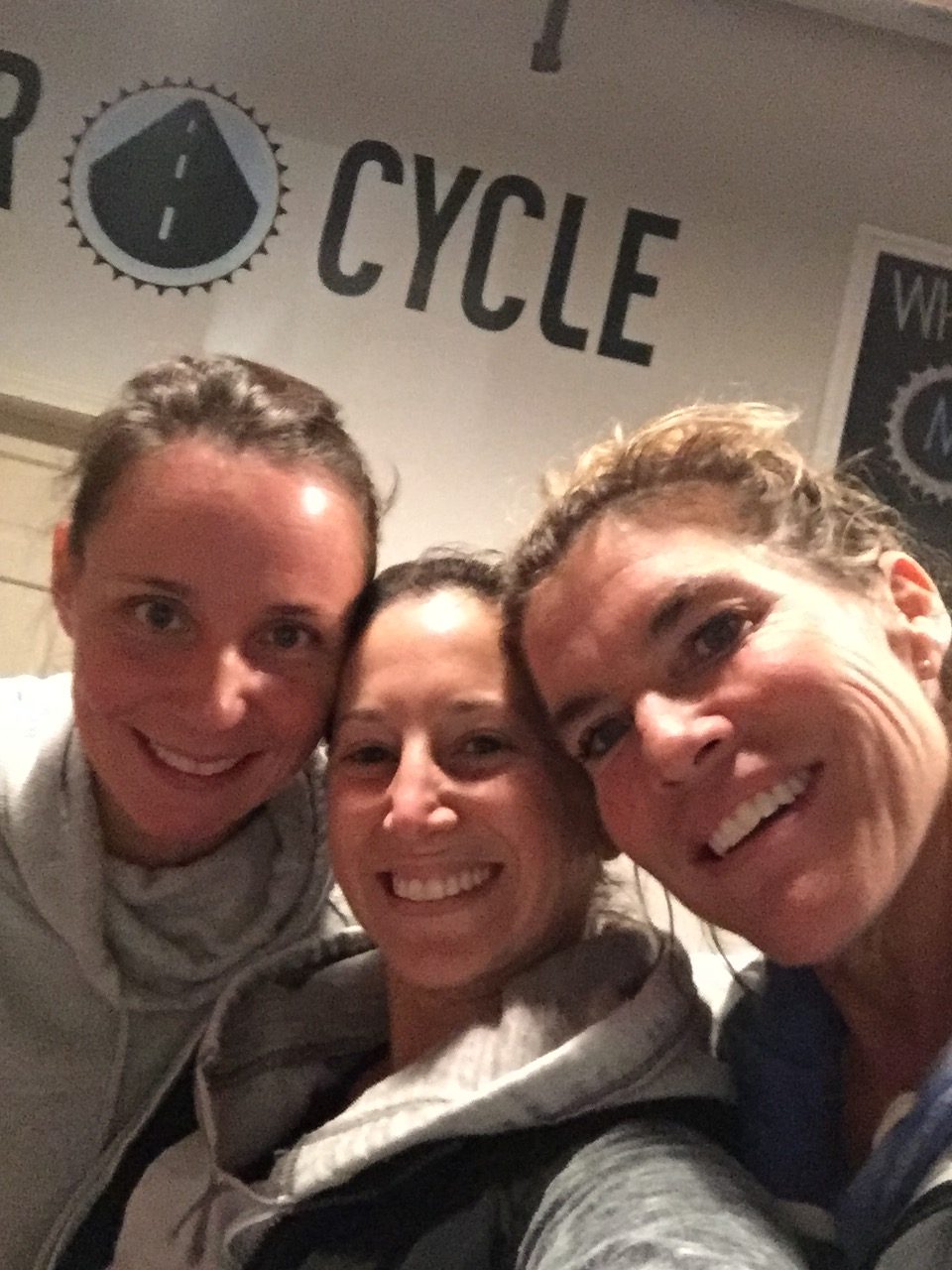 Wednesdays just got a lot more awesome! Kim starts her Cycle Pump class this week. Cycle Pump features high intensity intervals and a segment of heavy weights off the bike for a full body, fat burning experience. Check it out for FREE this week, just a few spots left!
We also welcome Gail P. to the team this week! She'll be teaching 6am on Wednesdays, *note the time change from 5:30am. Check her out for FREE this week!
Gail's passion for cycling began when she rode across the U.S. for the American Lung Association. As a psychotherapist, yoga instructor, and former semi-pro beach volleyb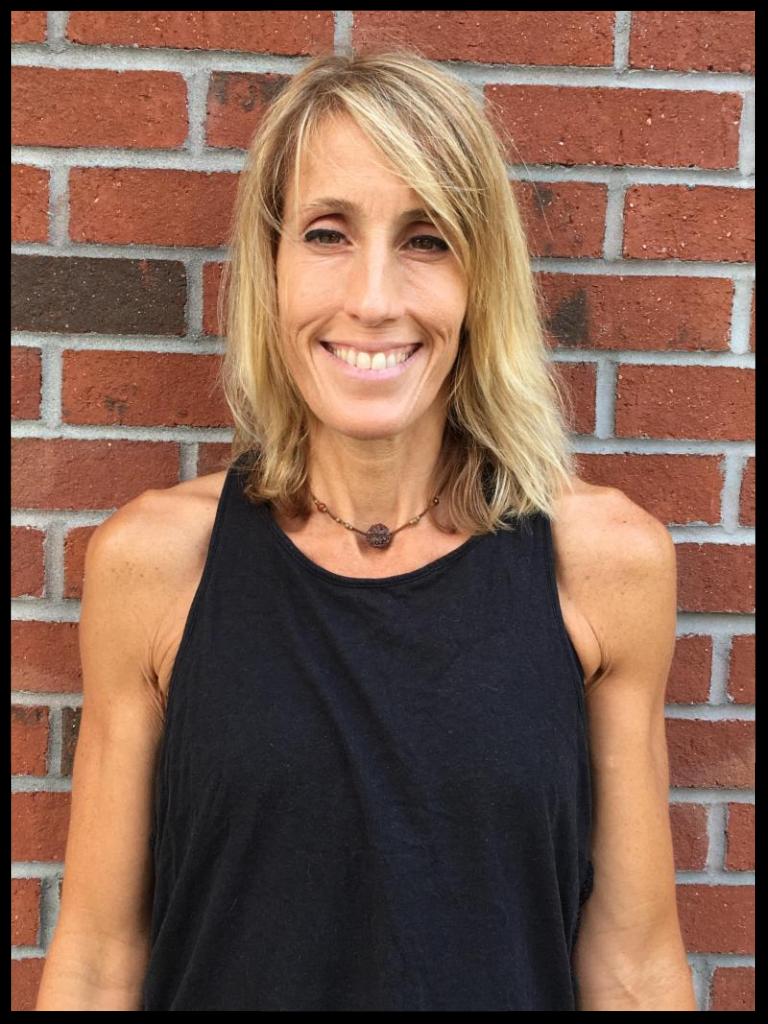 all player, Gail believes in helping people reach their genetic potential in a fun-filled and motivating environment. You will find Gail's class filled with encouraging energy that not only provides an invigorating workout, but also leaves you with a sense of accomplishment and positive regard of the self! When not on the bike, you may see Gail walking her two cats.