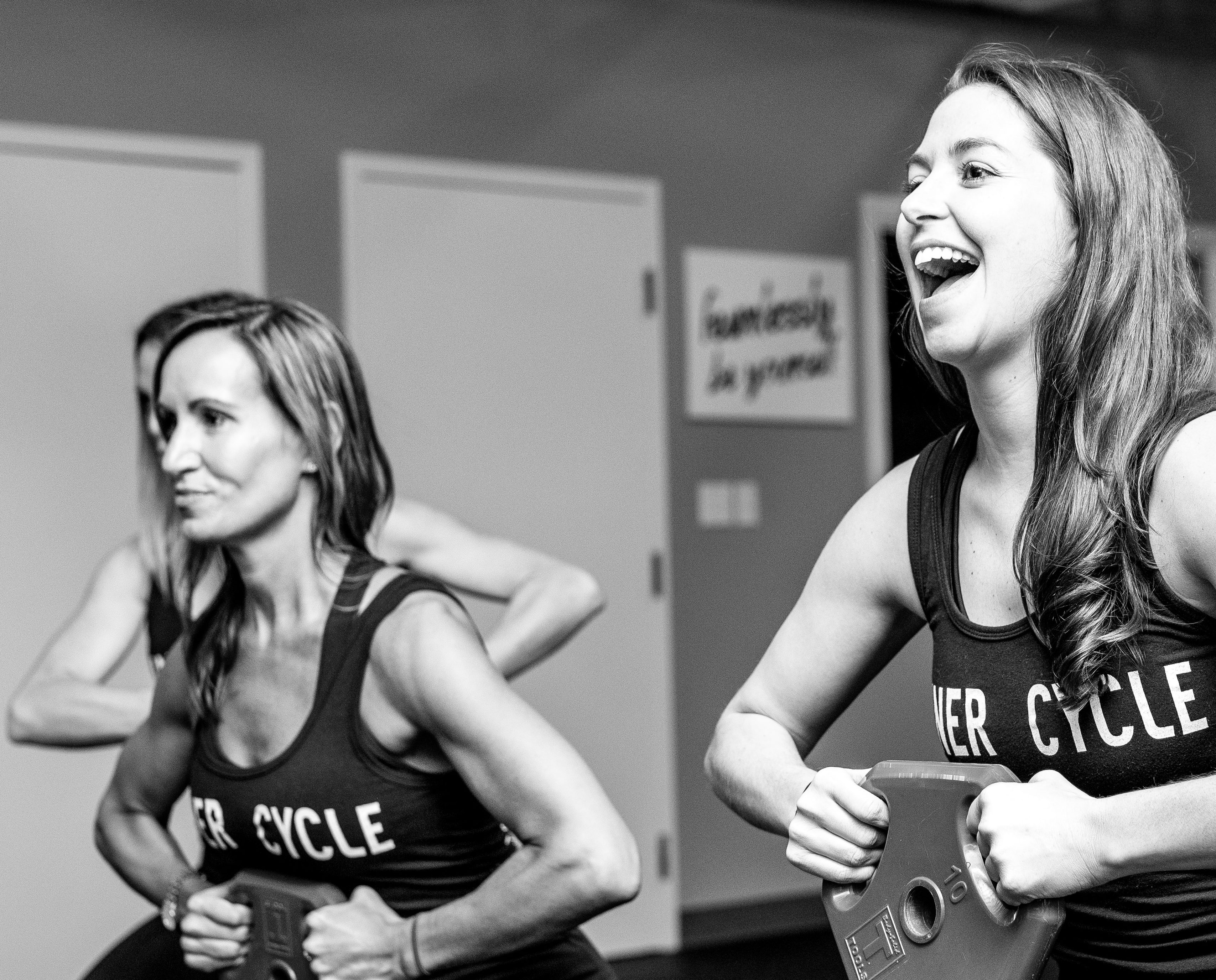 North Reading
We're giving you another chance to grab a HIIT Cycle Circuit Class with Nicole on Wednesdays at 5pm!
Lizz takes over Wednesday night Cycle and we are pushing it to 6:30pm for all you commuters out there!
*Matt's Thursday 4:30pm class will be moving to 5pm starting next week as well!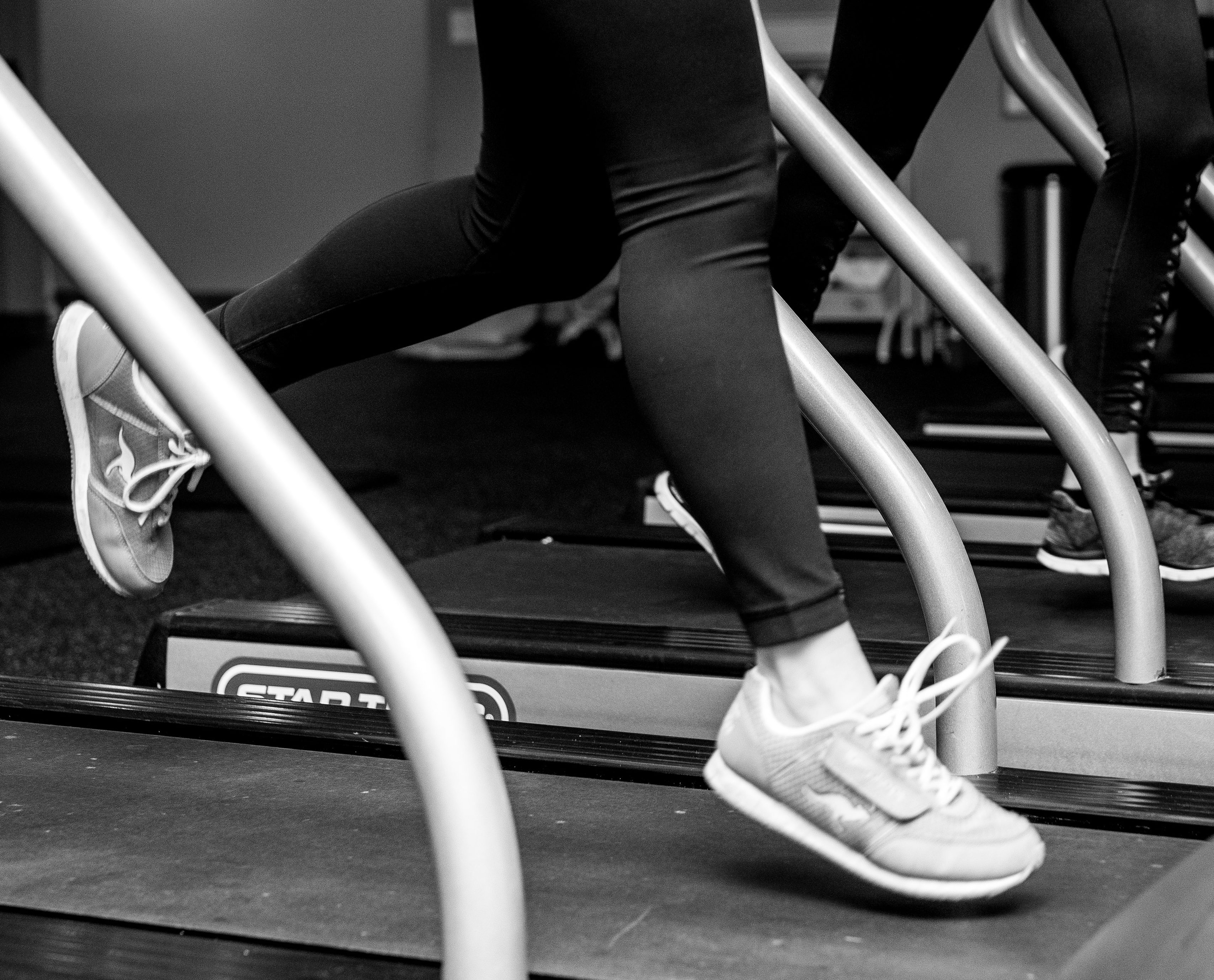 Marblehead
Maeve Sherwood returns to the stage Sundays at 9:45am for Student Cycle & Tone starting next Sunday, May 20th!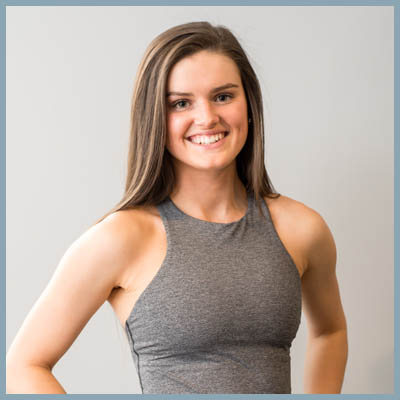 Amesbury
We're bringing the HIIT Cycle Circuit classes to Amesbury! Thursdays at 7:30am with Melanie, starting May 24th! 
Reserve your bike now!
TGIF! See you in the saddle, IC!
Hill & Em