We currently offer HIIT Cycle Circuit Classes at several of our locations.  Of course they vary a tad at each location due to equipment and space, however the format is all very similar.  Have you tried a class yet?  Wondering what it's all about?
What is HIIT?
HIIT stands for high-intensity interval training, is a training technique in which you give all-out, one hundred percent effort through quick, intense bursts of exercise, followed by short recovery periods.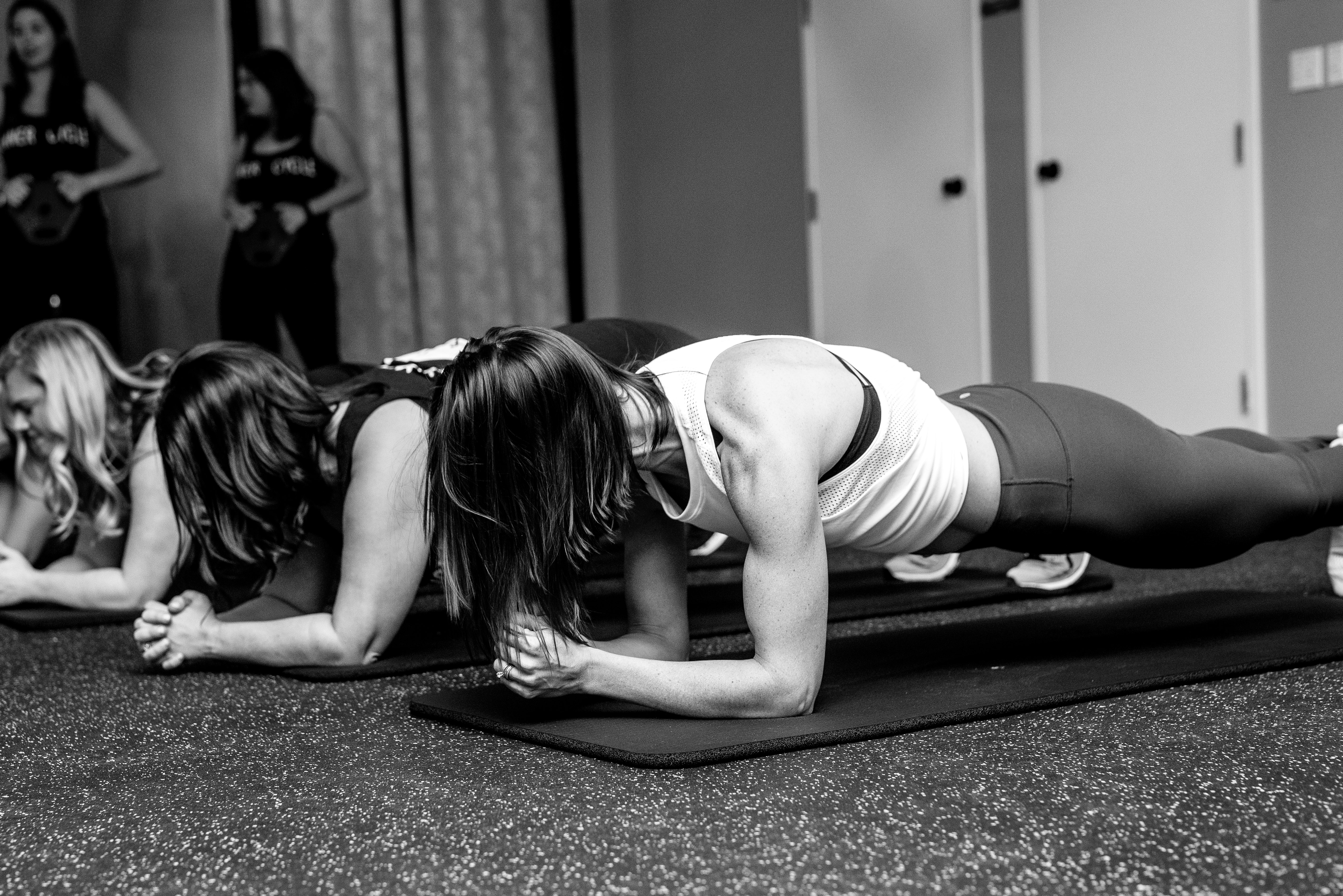 What is HIIT Cycle Circuit at Inner Cycle?
HIIT Cycle Circuit combines 25 minutes of indoor cycling with 25 minutes of a HIIT–style circuit workout. Here is what to expect: On the bike: you will be coached through an abbreviated version of our cycle class. For 25 minutes you will work through: speed work, hill climbs and choreography. Off of the bike: You will move through different circuits, made up of stations: treadmills (in North Reading only), floor and weights. You will spend several minutes at each station, frequently switching exercises with a minute of rest as you move to the next station. New exercises are introduced often to target all muscle groups!
Why should I try HIIT Cycle Circuit at IC?
• There are lots of benefits to HIIT style workouts. Check out the evidence here!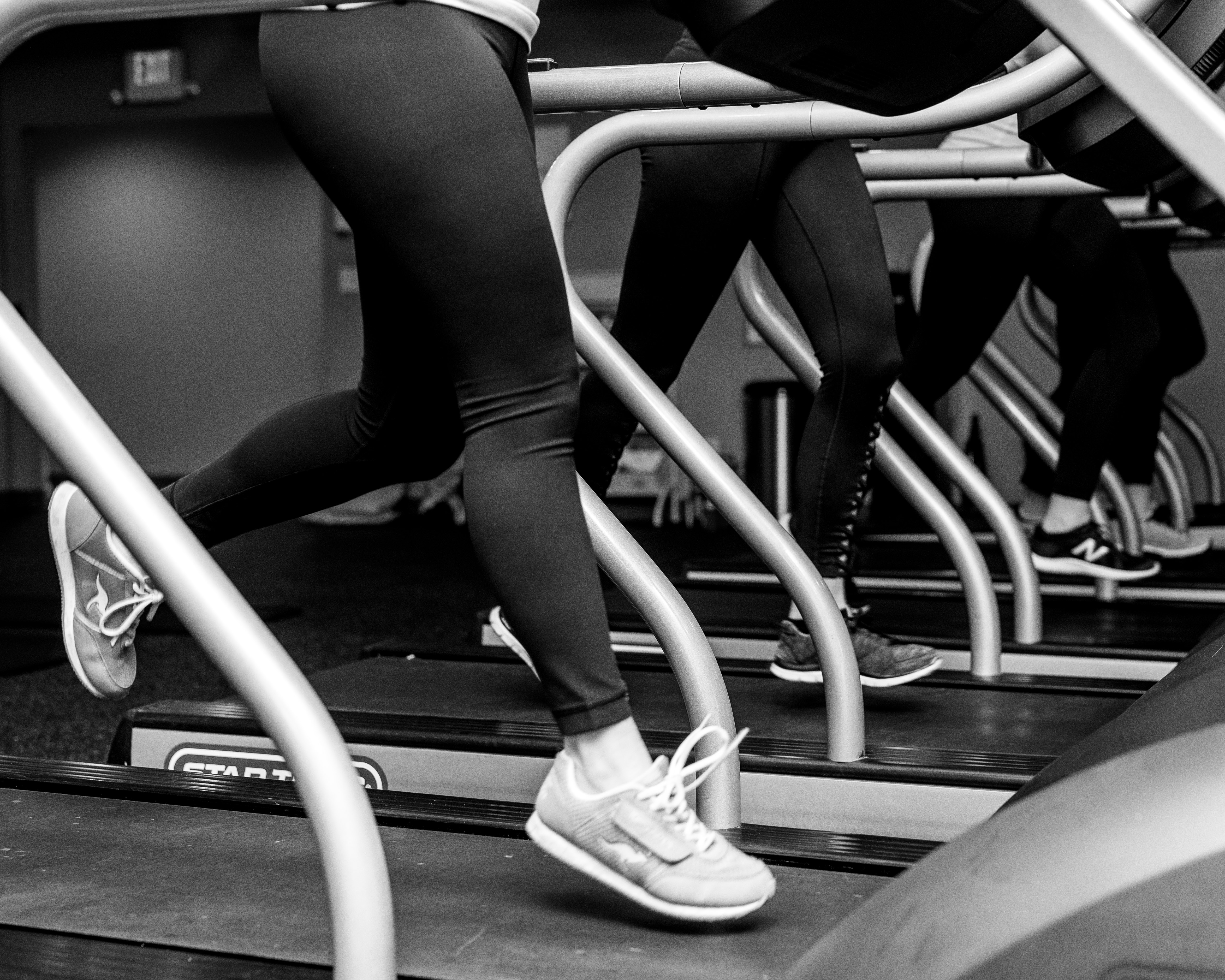 • Mix it up! We all LOVE indoor cycling, and HIIT Cycle Circuit lets us add to an already incredible workout to keep our bodies guessing and working hard!
• It's fun! Great music, lots of movement, hard work and encouragement make this class not only motivating, but fun!
FAQs
• I'm not a runner, can I still do the class?
Yes!! If you are willing to have a little faith in yourself and go at your own pace you can do anything! If your pace is to start out with walking that works too! Talk to your instructor about how to make a walking workout more challenging! Finally, treadmill intervals are 2 minutes long, and believe us, you can do anything for 2 minutes!
• I have an injury or can not do a particular exercise, what do I do?
Ask us for a modification, we are happy to help you get a great workout while preventing further injury.
Current HIIT Cycle Circuit Classes on the schedule:
Amesbury- Thursdays at 7:30am with Melanie
North Reading- Tuesdays at 4:30pm & Saturdays at 8am with Susan
Step outside of your comfort zone and HIIT the sign up button today!