Happy New Year, IC! Feeling motivated and inspired for an awesome 2019?!? Keep the steam rolling with some fit fun coming soon to a studio near you!
BEVERLY
Friday Night Bikes (FNB) is BACK 1/4, 6pm!
Heather Q. teams up with the bada$$ Boss Babe, Emily S. tomorrow, 1/4 for a 90-minute calorie scorcher. Hop on the wait list! You just might get lucky!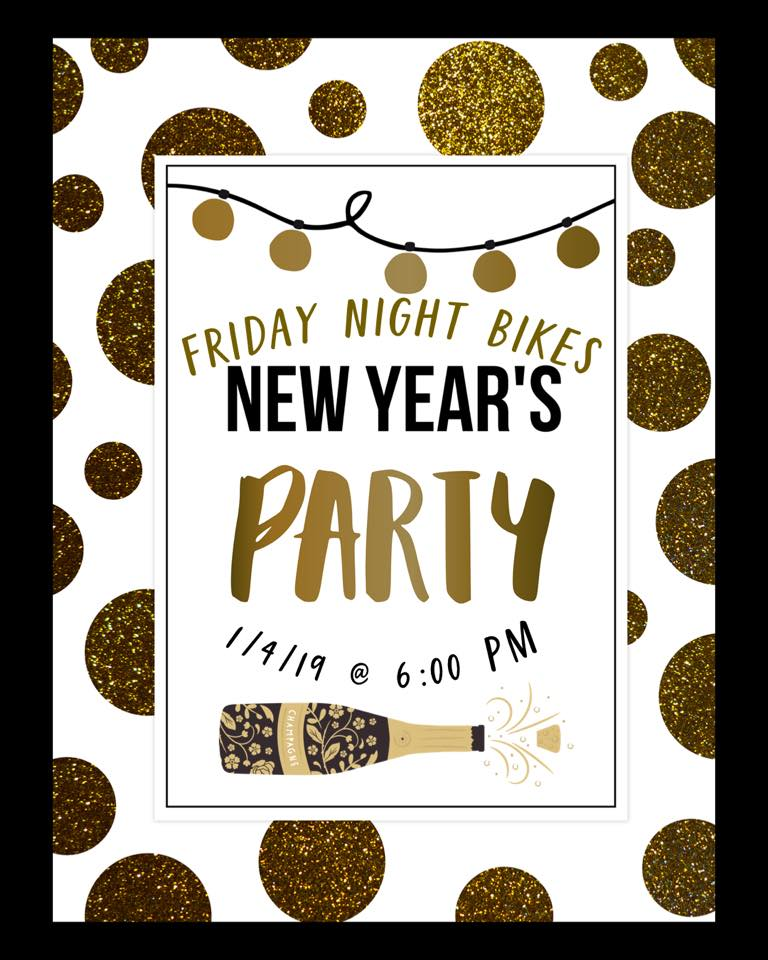 Saturday 1/5, 12pm! Caring for a Cure Ride!
Caring For A Cure was founded in 2011 by the nurses of the Adult Hematology/Oncology and Bone Marrow Transplant program at Massachusetts General Hospital. Their mission is to ease the journey and uplift the spirits of our patients and families through research, resources and awareness. This year there will be ten nurses running the 2019 Boston Marathon for their Massachusetts General Cancer Center patients, their families, research and a cure.
A minimum donation of $25 is suggested to ride. Join Kara on Saturday at 12pm for this very important cause.
Sunday 1/6, 7am! IC Crush Popup!
If you haven't crushed an IC Crush class yet, now's the time! Lauren is popping up with a 7am IC Crush class this weekend. Check it out and crush those hills.
Sunday 1/20, 12pm! 26.2 Foundation Ride!
Save the date and support our fellow rider, Jackie Giarrusso in her effort to raise money for the 26.2 Foundation!
"I am currently training to run the 123rd Boston Marathon on April 15, 2019. I have chosen to run for Team Inspire for my third consecutive year, which is sponsored by the 26.2 Foundation and all donations will help me reach my $6,000 fundraising goal. The 26.2 Foundation, is a philanthropic non-profit 501(c)3 organization with community roots in Hopkinton, MA and international reach. The organization makes investments in programs that promote education, fitness and health. A few examples of the programs the 26.2 Foundation has granted funds to in the past include a multi-year commitment to the Hopkinton Special Olympics, the Hopkinton Council on Aging, the Leukemia & Lymphoma Society, the Juvenile Diabetes Research Foundation, the East Coast Jumbos (a hockey program for youths with special needs), The Angel Fund (for ALS research), the Dana-Farber Cancer Institute, the "Marathon Fitness Challenge," (an innovative fitness program for 2nd and 3rd grade students), Dreamfar High School Marathon Team (an organization whose vision is to give at-risk high school students the tools to succeed in school and beyond by training to run a marathon), various youth athletic and educational programs, and cultural arts programs."
A suggested donation of $25 is requested. There will be raffles and prizes!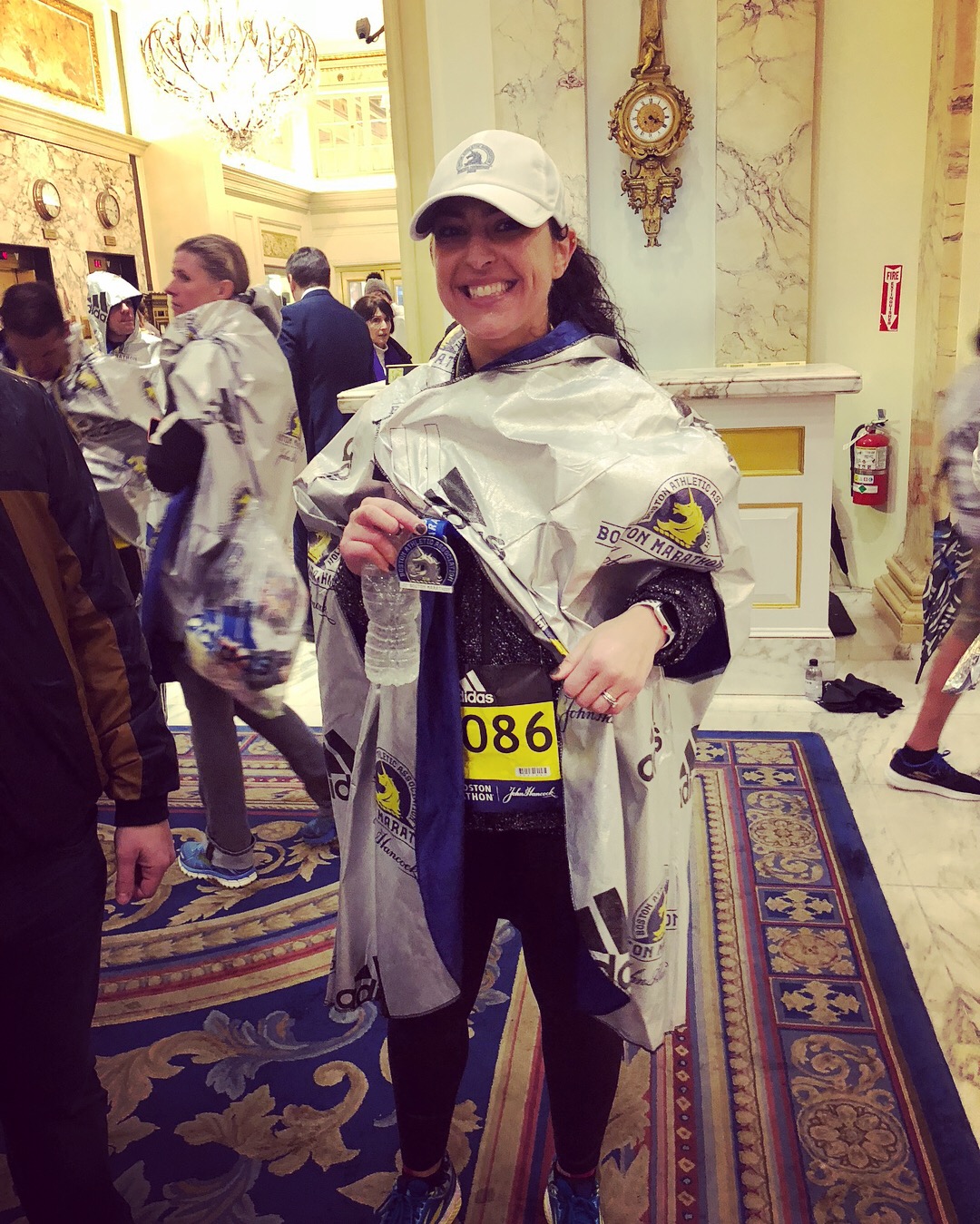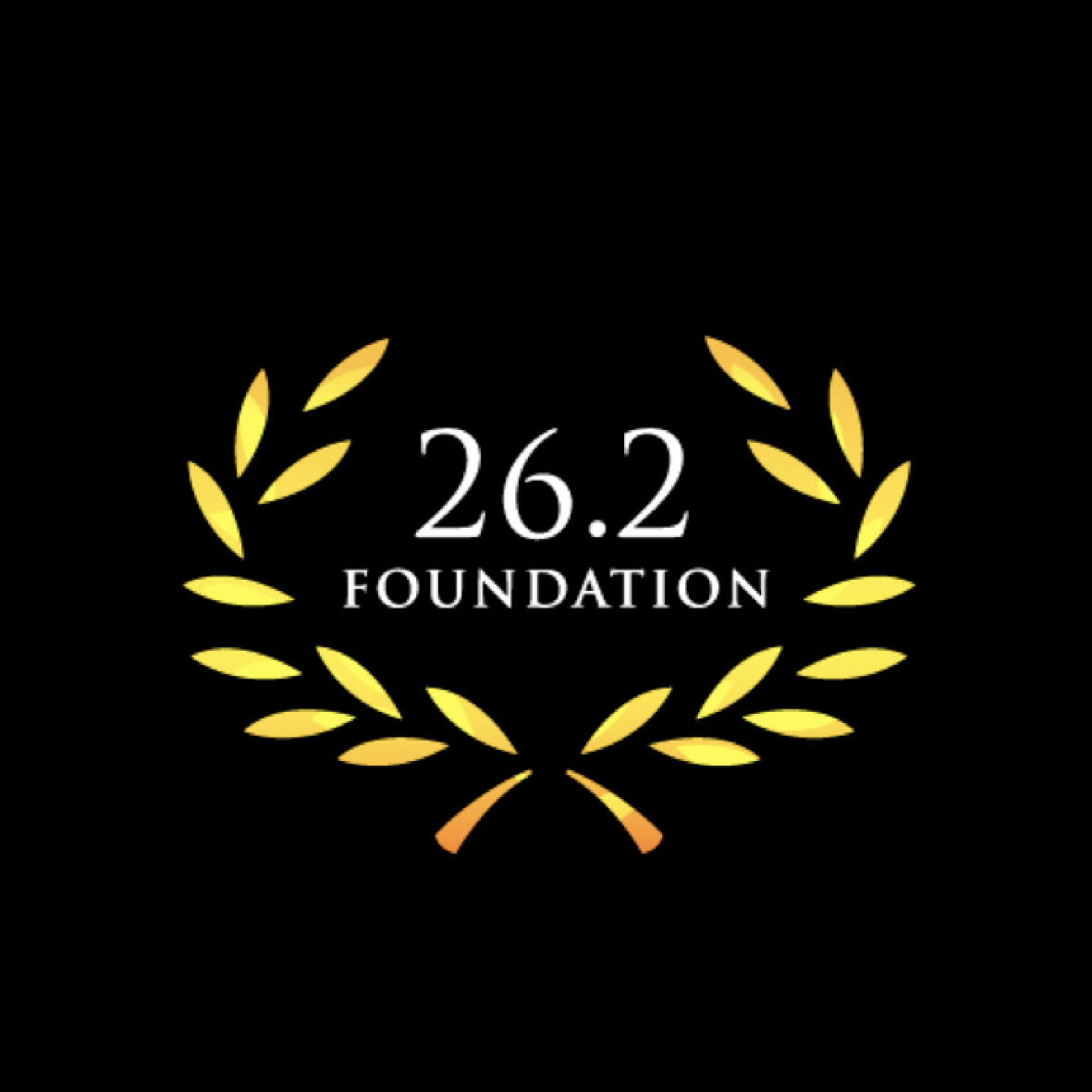 MARBLEHEAD
Saturday 1/5, 9:30am! Plummer Youth Promise Ride!
Young people who leave the foster care or juvenile justice system without safe, stable, permanent family connections face grim outcomes, including high rates of homelessness, unemployment, early parenting and lack of education. Plummer Youth Promise is changing that by deeply and effectively engaging families for each young person we serve while building their skills and community connections, and by sharing our knowledge with others.
Join Lindsey P. for a 45 minute ride to benefit this very important cause. A suggested cash donation of $15 is requested upon arrival. Read more on their mission:
https://plummeryouthpromise.org
.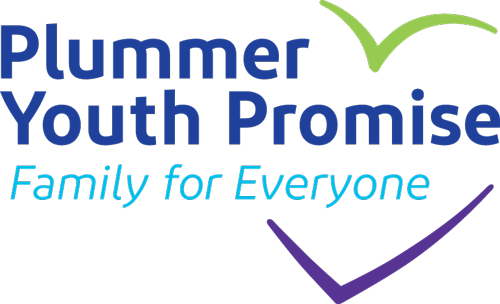 NORTH READING
Battle of the Divas! Tuesday, 1/8, 6:30pm!
Who doesn't love a good theme ride?!? Join Amanda and all your ultimate favorite female musical icons in one bada$$ Cycle & Tone playlist! Join Amanda this Tuesday, 1/7, at 6:30pm.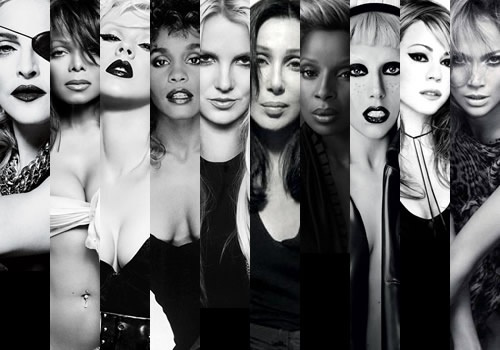 Wednesday 1/16, 9:30am! Sia vs. Imagine Dragons
You can't go wrong with this playlist. Join Hillary at 9:30am for an amazingly sweaty music battle of Sia vs. Imagine Dragons!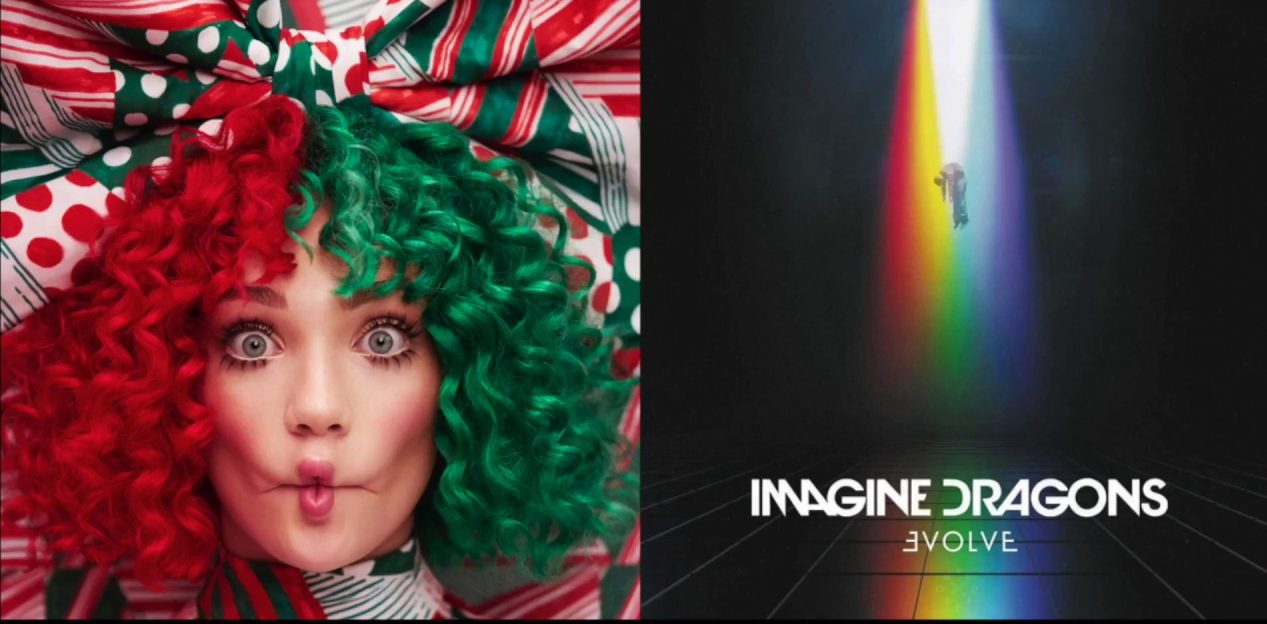 AMESBURY
Monday 1/7, 6:30pm, IC Crush Popup!
Hillary will be bringing the fire Monday, 1/7! If you haven't taken an IC Crush class before, come check it out. Here's what you can expect: The IC Crush class focuses on athletic based, timed intervals of heavy resistance. After a standard cycling, non-choreographed warm-up, we will move to tabata-like intervals uphill with heavy resistance for a generous segment of class, followed by an arms segment using heavy weights, with a controlled, non-pedaling lower body, to burn out the arms and back. We'll finish with some non-choreographed, but fast paced, cycling drills to flush the lactic acid from our bodies.
We've got lots to keep you and your 2019 resolutions on track. All you have to do is show up!
See you in the saddle, IC!
Hill & Em