Calling all North Reading Riders! We have got a treat for you! Next week we will be adding some incredible new rockstars to our line-up and you can check out their first classes for FREE!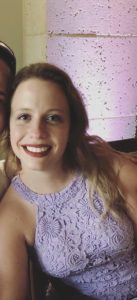 Hannah hits the stage for some killer rooster rides and will be teaching Mondays and Wednesdays at 5:30am. Hannah is a full-time student in Suffolk Law School's accelerated program, so she aims to make those 50 minutes on the bike count. "Spinning should be a fun release from the stresses of everyday life. My classes will combine all types of choreography, climbs, and sprints to get you dancing on that bike and having too much fun to remember anything going on in your life outside the studio!" Catch her official early morning debut for FREE next Wednesday!
Hillary (IC Co-Owner) takes over Wednesdays at 9:30am! Grab her first mid-morning Cycle & Tone for FREE next week!
Emily S. (IC Co-Owner) is back in the saddle! You can catch her teaching Cycle & Tone Fridays at 9:30am starting next week. Welcome her back by booking your FREE ride next week!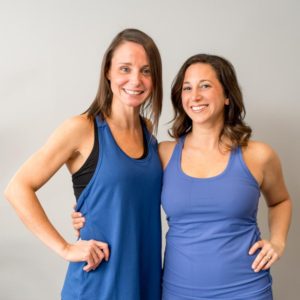 ***New Community Ride!***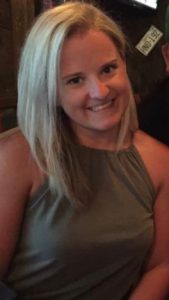 Cycle for a cause! Starting next Friday 9/7 at 6pm, we'll have 4 weeks of Community Rides with our newest IIT (Instructor in Training), Emily Holland! Emily is a new Mama to her little munchkin, Nolan, and married to her BFF, Bob. Group fitness is her jam, but riding at the IC is her true happy place- in a room full of badass riders, making it her own. "I love a ride full of rolling hills to keep the heart rate high, breath heavy, and the legs burning for days." If you've ever rode next to Emily in class, you know she's a fierce rider! Come support her on her journey to becoming an IC instructor while raising money for a great cause. Free to sign up and $5 cash at the door. Here's what the funds will be going towards:
Christine McGlones is a beautiful, thoughtful, caring, courageous and loving local mommy of two girls (3 years and 3 months). She was recently diagnosed with Stage 3 B-Cell Non-Hodgkins Lymphoma and has started her treatments on this road to recovery. Her amazing family needs all the love and support as they start to get Christine better as quickly as possible.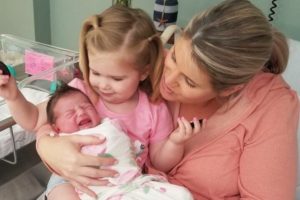 IC Marblehead is Getting a Makeover!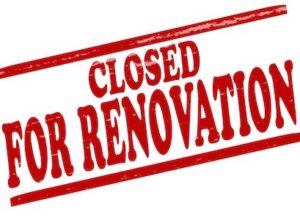 The waitlist struggle is real, folks! We are expanding and will be adding 10 more bikes! Starting next Tuesday, September 4th, we will be closed so we can renovate and nearly double our size! We expect to open for classes Wednesday, 9/12. We can't wait for you to check it out, and yourself out! (Hello, mirrors!) If you normally ride at the Marblehead studio and are looking to get your sweat on next week, please feel free to ride at any of our other 3 studios located on the North Shore. You may use your ride cards at any IC location! We appreciate your patience while we create this awesome new space and we cannot wait to ride with you in the new loft soon!
IC Babysitters Wanted!
Love kids and love IC?! Earn some classes working our sweet Cycle Tots program. We are looking for qualified sitters for classes at our North Reading, Amesbury, and Beverly studios! If you or anyone you know is interested please shoot us an email for more details: info@innercyclestudio.com.
See you in the saddle, IC!
Hill & Em