The Wait List
If a class is full you have the option to reserve a spot on the wait list. This is a real reservation and the cancelation policy applies. You must remove yourself from the wait list 8 hours or more prior to class or you will lose the ride if you get added and do not show up.  If you are added to class within 2 hours of class time, you will not lose the ride if you cannot make it, but please let us know so that we can notify the next person in line. We encourage you to use the wait list- it works!
You will be notified by email if you have been added to the class. You may also come down and hop into class if there is an open bike. Open bikes will be released to waiting riders at the start of class. If you are a new rider, please come early to ensure you are properly set up on the bike for your first class.
Cancelation Policy
Cancelations must be made 8 hours prior to the start of class.  If you cancel your reservation within 8 hours of class time or do not show up for a reservation, you will lose the ride. If you have a wait list reservation, and you get added to the class, the 8-hour cancelation policy applies.
Ride Cards
The online reservation system makes it quick and easy to reserve your bike. You may purchase single rides, multiple-ride cards, or an unlimited ride contract (3 month minimum). The ride cards typically have a 6-month expiration, but please check the details of the ride card prior to purchase.
To get started, create an online account. Once you have created an account, you can purchase a ride card online, make or cancel reservations, and view your schedule and history.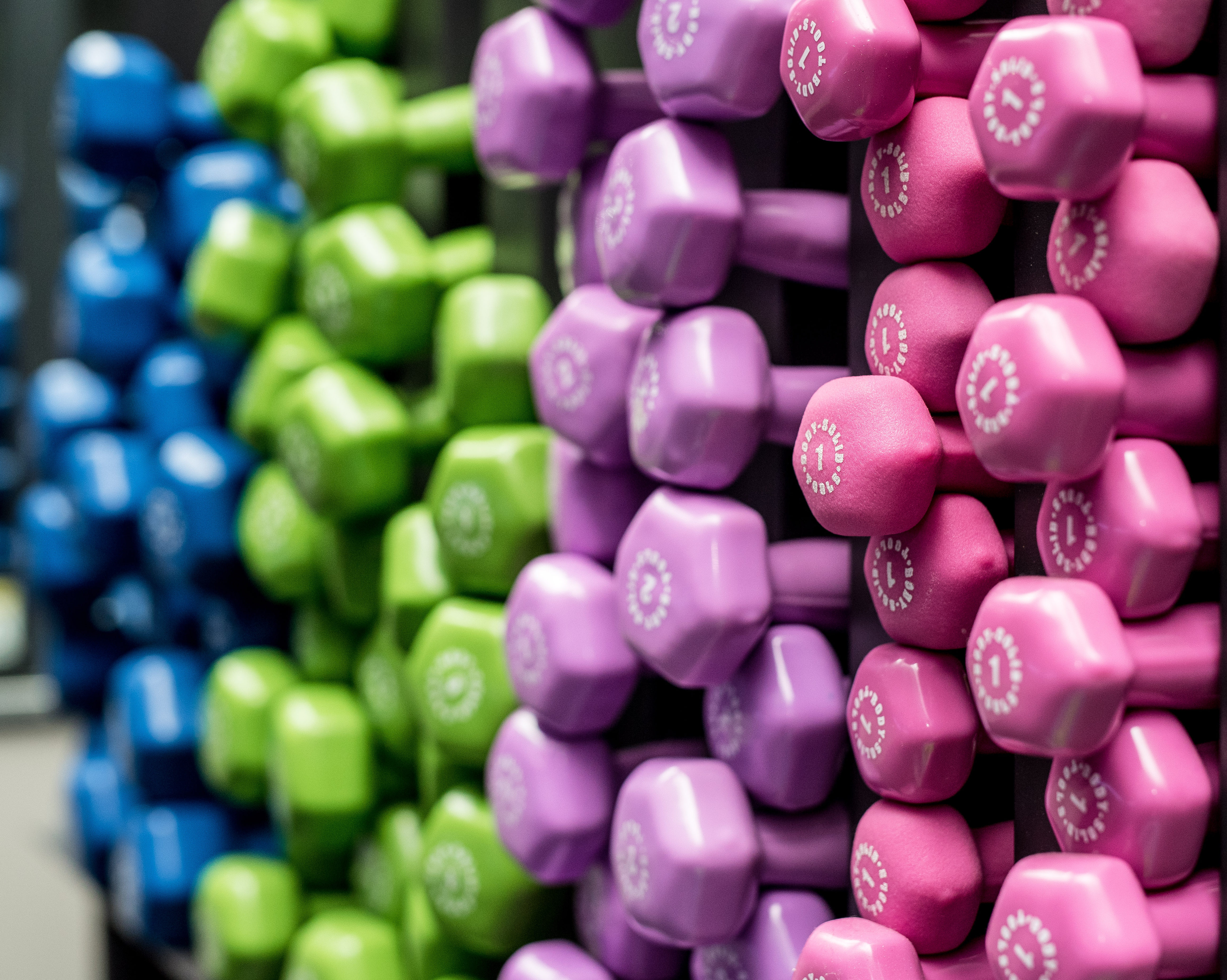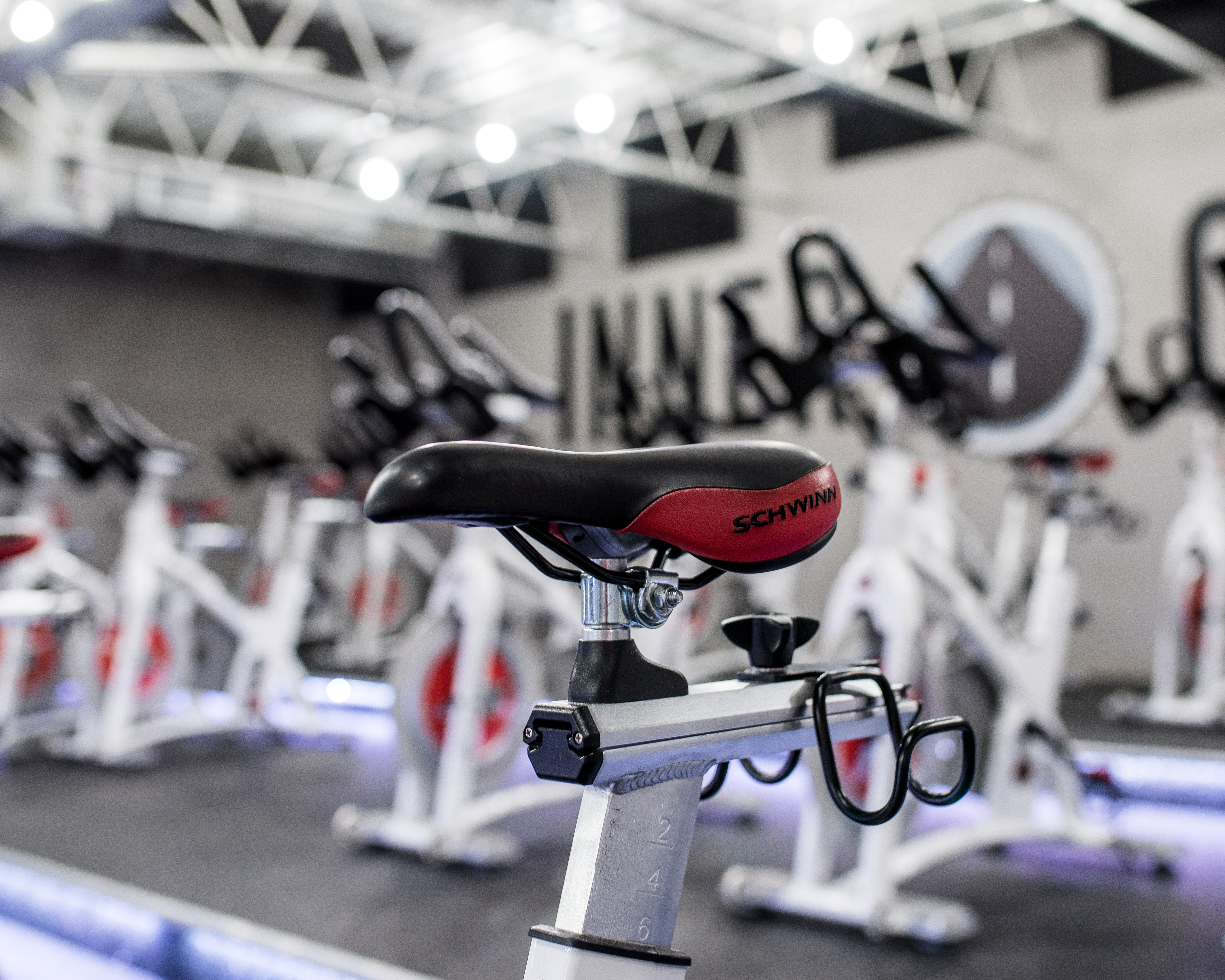 Get started now, your first ride is FREE!