We are OPEN this Monday! We're running our regular schedule on Monday. Start your week off right and #NeverMissAMonday! Hey North Reading, we've added a pop-up mid-morning class on Monday for those of you that are off work or out of school. Sign up for your long weekend's classes today and hold yourself accountable!
Gloucester (JK, not yet, but SOON!)
BEVERLY
Beverly Fit Crawl is this Thursday, 10/17 at 6pm! Have you signed up yet?!?
We are joining up with 
Sweat Fixx Beverly
 and 
The Energy Barre
 to deliver the season's hottest Sweat Crawl! You'll move through a 25-minute class in each studio, before capping it off with a pint at 
Channel Marker Brewing
. Lose yourself in the ride, get gritty, move with intention, and then kick back and have some fun with us at the brewery. Our workouts vary in style and technique, but we're united in the idea that fitness is FUN and community is everything. Grab a friend and don't miss it! $29 includes your spin, Sweat Fixx, barre, and brew!
SIGN UP!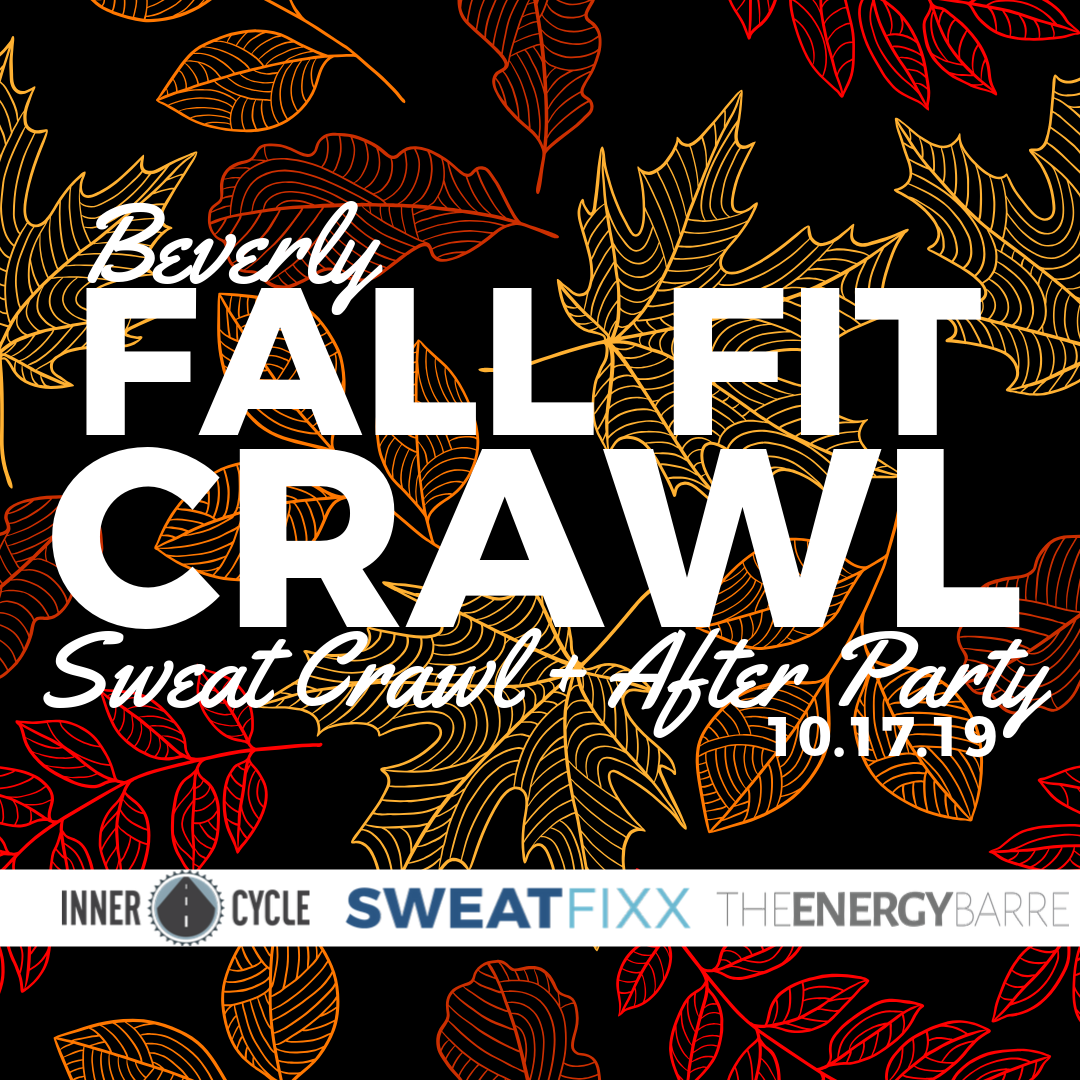 AMESBURY
Amesbury, you wanna Crawl, too? New kids on the block 
Sweat Fixx Amesbury
and IC are teaming up on Wednesday, 10/23, 6:30pm! We'll start at Sweat Fixx where you will hit their signature strength workout and then sweat it out on the bike at The Inner Cycle. We'll end in the lobby with an Apple Cider Mimosa! Your $25 ticket includes two 45-minute workouts and a celebratory mimosa! A steal!
SIGN UP!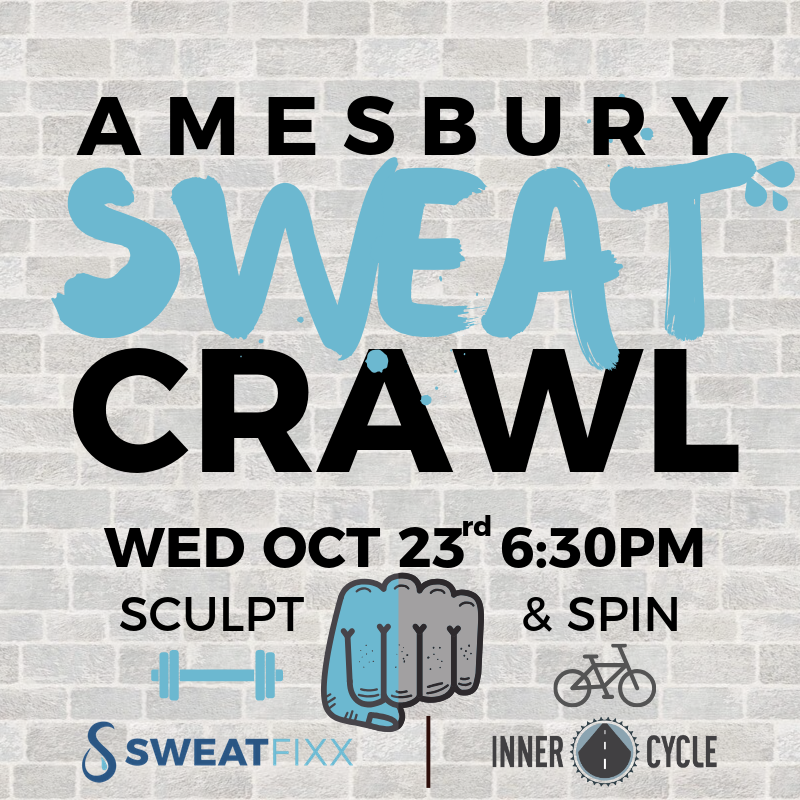 More fun schedule stuff coming:
10/20 4:30pm HOT CYCLE
 with Lizz Returns! *Heated spin, not recommended for beginner riders. 
SIGN UP!
10/25 8:15am
 Fridays just got more awesome! Once a month Nancy & Lizz will be bringing you a co-taught, bada$$ ride on Friday mornings! This month is the 
REMIX RIDE
. 
SIGN UP!
10/26 10:30am Cycle & Cider
 Join us for a perfect day of cycling and soireeing! We are joining up with Cider Hill Farm! Start your morning going hard in a 50-minute class and then take a breather as we roll through Cider Hill Farm's orchards on a private hayride, sipping cider and snacking on farm-made treats. $35 ticket includes class, 1 drink ticket, light fare, gift and a 10% off coupon for apple picking to use anytime this fall. 
SIGN UP!
NORTH READING
We are PUMPED to introduce two new IC Rockstars to the team! Meet Vincent and Karin!
Vincent will be leading the roosters on Fridays at 5:30am starting next week. His debut on 10/18 is FREE! Start your day off with a powerful ride and kick off the weekend with an awesome sweat!
SIGN UP!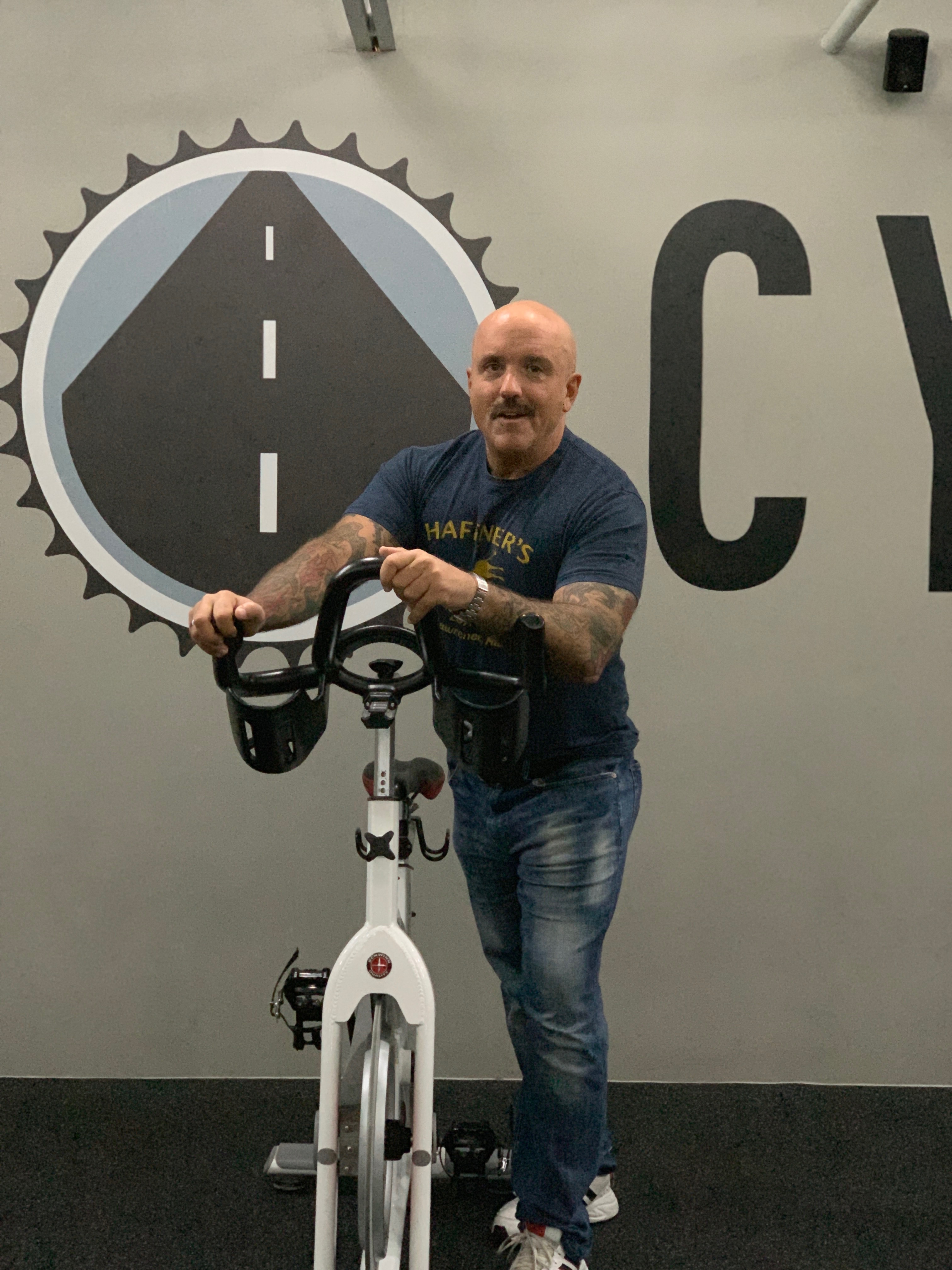 Karin is a mom of four who has a passion for pushing past her comfort zone! Stepping into the fitness world as a trainer after having kids was an incredible opportunity to chase a dream and encourage others to do the same. Karin instructs with energy, motivation and the belief that everyone can do it; they just have to want it! In her bootcamp and indoor cycling classes you will be energized and motivated by carefully selected music ranging all the decades with purposefully chosen drills, exercises and sets to challenge and develop each clients mental & physical strength! Let's go!! Karin is bringing the fire with a brand new bootcamp-style spin combo on Mondays early, 5:30am, and Tuesdays at 9:30am. Spin & Strength features 25 minutes of powerful, interval-based spin, followed by strength-based exercises utilizing weights, bands, body weight and mat work. If you're looking to burn calories, build endurance, and gain lean muscle, this class is for you! *BRING INDOOR SNEAKERS. Her first classes (10/21 and 10/22) are FREE! Check her out!
SIGN UP!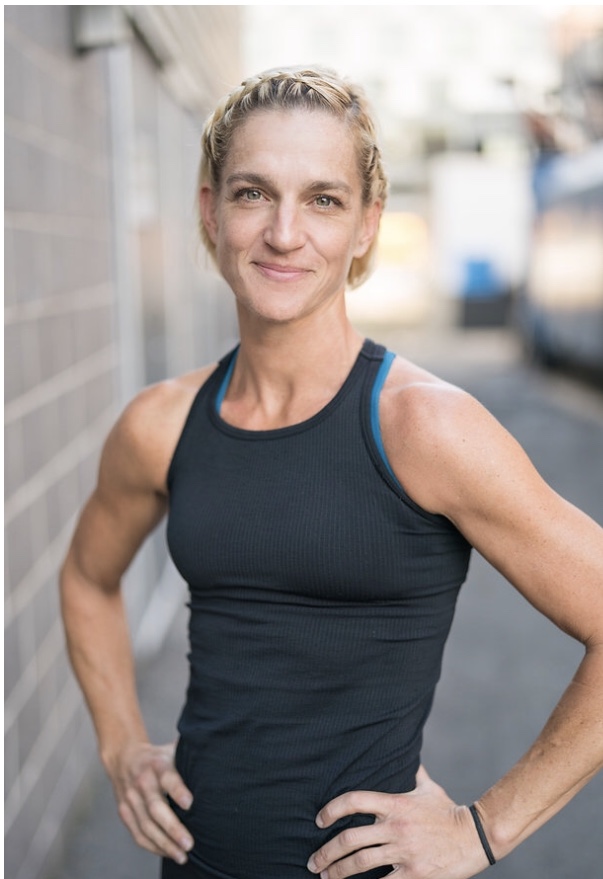 Susan returns! A fan-favorite and new Mama, Susan comes back to HIIT Cycle Circuit at the end of the month. This class features a high intensity interval cycling class (25 minutes) followed by timed circuit training (treadmills, plyo, free weights)! Cardio first to warm you up and get the heart rate elevated, then quick transition for conditioning and strength training, a true full body workout complimenting cardio with strength! (1 hour, *BRING INDOOR SNEAKERS!) She's back at it starting 10/26.
SIGN UP!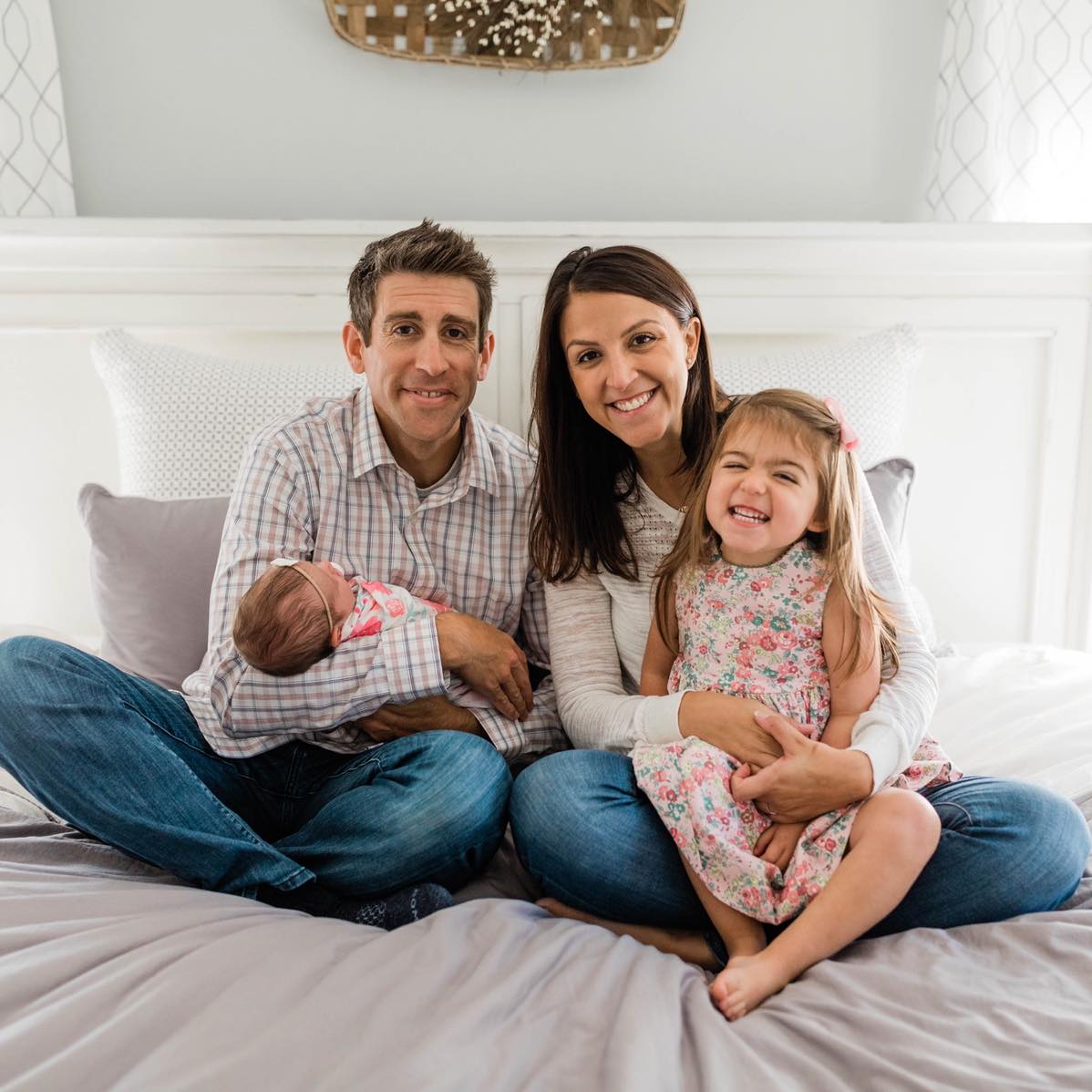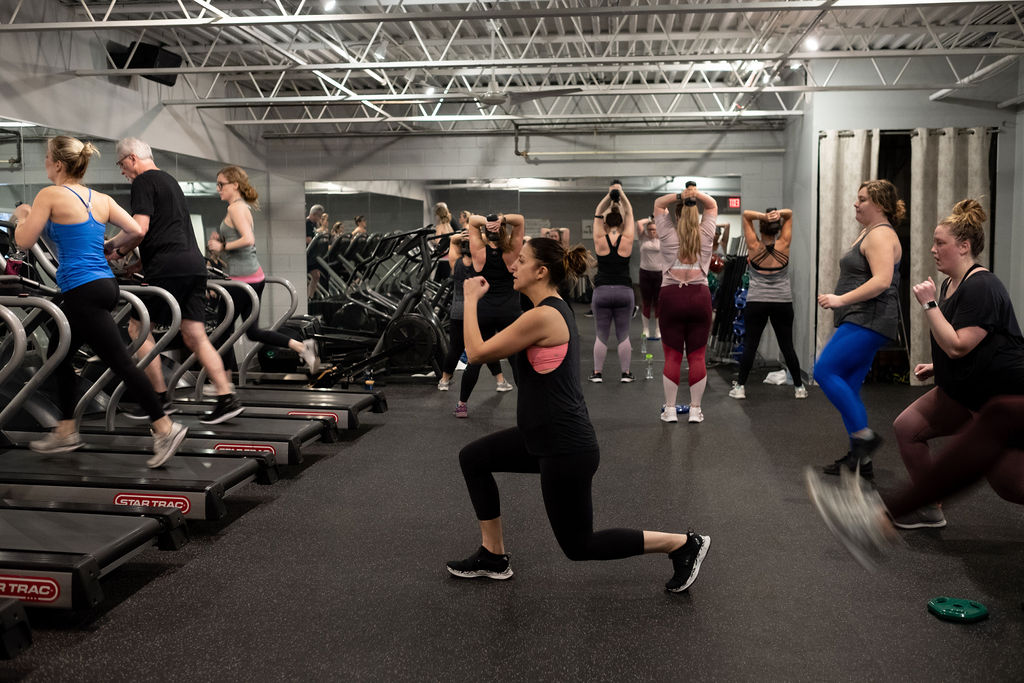 More fun schedule stuff coming:
MARBLEHEAD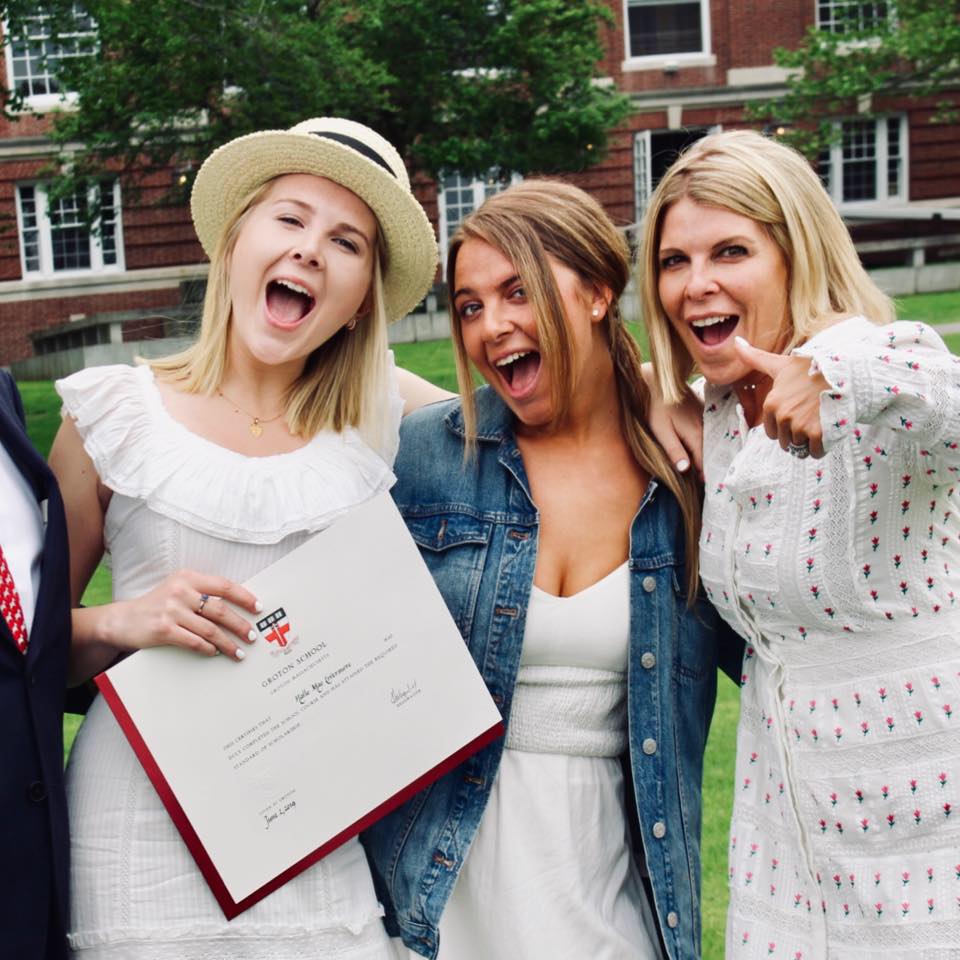 Can we get a thumbs up?!!? Amy is BACK and better than ever! She's starting back next week and we couldn't be happier! She's also bringing us and our backsides a brand new class! Introducing ICBB (Booty Bike)! Mondays at 9:15am! This class mixes cycling (35 minutes) and exercises off the bike that are geared to give your lower half that lift! Her Wednesday early class is back on the schedule starting 10/23. Show her some love and ride with her next week!
SIGN UP!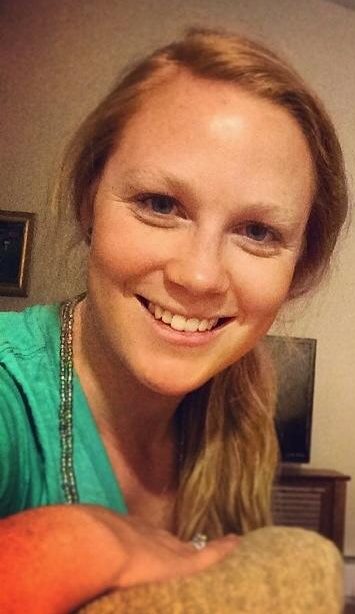 Hey Roosters! We've now got you covered with 4 early morning classes a week! Did you know Fridays are back on the schedule? If you haven't taken class with Kaitlyn yet, you are missing an awesome, sweaty wakeup call! Cycle & Tone with Kaitlyn at 5:45am.
SIGN UP!
More fun schedule stuff coming:
GLOUCESTER
We are getting close! REALLY CLOSE! Bikes are IN and we are putting some final touches on this amazing space before the schedule goes LIVE. Keep an eye out for Grand Opening Specials and our Open House Party! We will be announcing some very important dates and deals next week! GAHHH! G-town, here we come!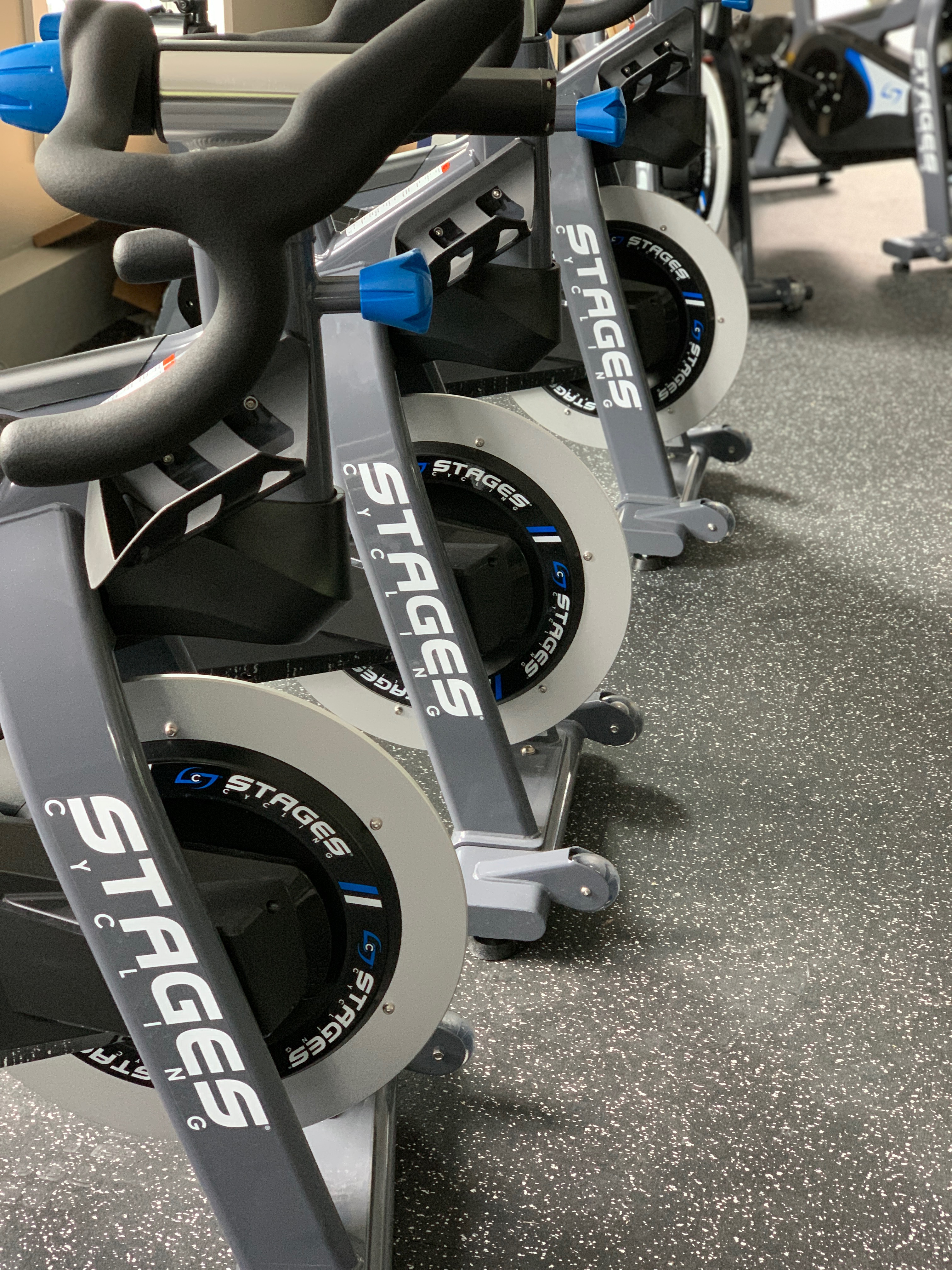 See you in the saddle, IC! Happy long weekend!
Hill & Em