IC Beverly
After a short and so sweet maternity leave, Lauren is ready to take back the stage! Her big return is this Saturday's community ride for a cause very close to her heart, Project Will. Welcome her back this Saturday, 6/3 at 4pm. *Bring your $5 cash donation with you, ride cards are not accepted for community rides. All proceeds go directly to the cause. Tabata with Lauren on the regular again Thursday nights at 6:30pm starting next week!
Welcome Caitlin!
Caitlin will be taking over Wednesdays 12pm with Cycle & Tone Express. Check her out for free 6/14.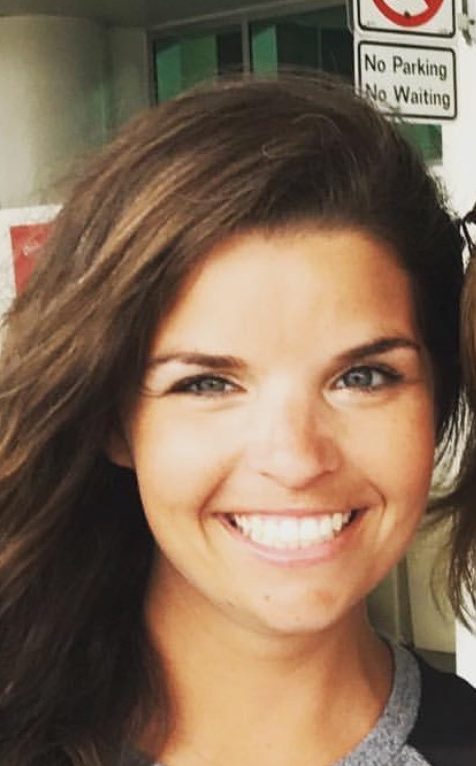 Vanessa will be taking on the Friday morning roosters starting next week, 6/9. Wake up, kick butt!
Heather Q. will be kickstarting your summer weekends on Fridays at 6:15pm. If you haven't gotten to Heather's class yet, get there- for free- 6/9. TGIF!
IC Amesbury
Welcome Jenn!
Jenn takes over Wednesdays 6:30pm, Cycle & Tone! Jenn comes to the IC with over 10 years experience teaching cycling. You may recognize her from Mako and now teaching barre at Engage Your Core. We are psyched to have her on the IC team!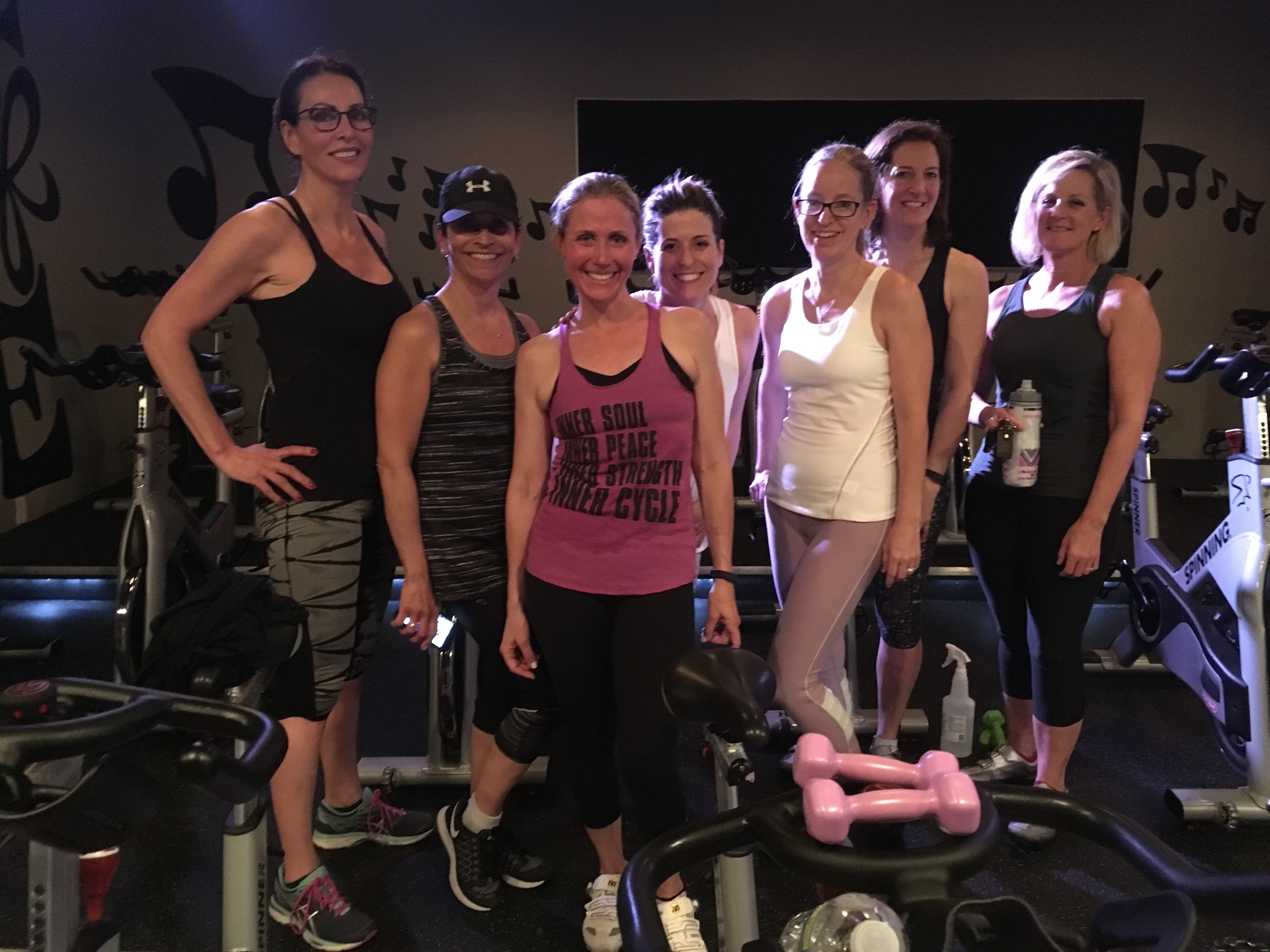 Did you know?!?
Engage Your Core is offering IC members 25% off their packages! Pilates, barre, yoga, and more. Check them out to add some beneficial stretching and conditioning to your fitness routine. Enter promo code NewClient25 before checking out.
Welcome Cassie!
Cassie is a student-turned-instructor who's energy and rhythm are infectious! She'll be rocking the stage on Mondays at 4:30pm starting next week, 6/12. Let's give her a warm welcome! Check her out for Free!
IC North Reading
TIME CHANGES
You ask- we listen! We've made some adjustments to time slots to better accommodate your schedule!
Tuesday rooster class has been moved from 6am to 5:30am. Get it in early, and get on your way to seize the day!
Wednesdays- 5:30pm has been moved to 6pm.
Did you know Matt was a contestant on THE BIGGEST LOSER?!? Matt is truly a gift to the IC. He came to us a few years ago fresh off the ranch and wanted to teach. Boy, are we glad he did! His class has been termed "therapy" by so many of our riders. You have to experience it to understand… tears- literal tears. Check him out for free next week, 6/7 at 6pm. Bring tissues or go easy on the eye makeup!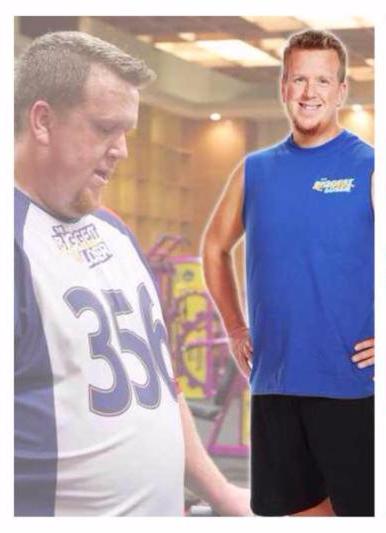 Check out Matt's full bio and video!
Fridays with Vanessa have been moved from 5 to 4:30pm, effective next week, 6/9. TGIF and kick off your weekend right!
Welcome Carly!
Carly is a fierce new instructor that will rock and groove with you on Saturdays at 4pm for a cause! She will take on the community rides in North Reading at 4pm. Bring your $5 cash donation with you, ride cards are not accepted for community rides. All proceeds go directly to the cause.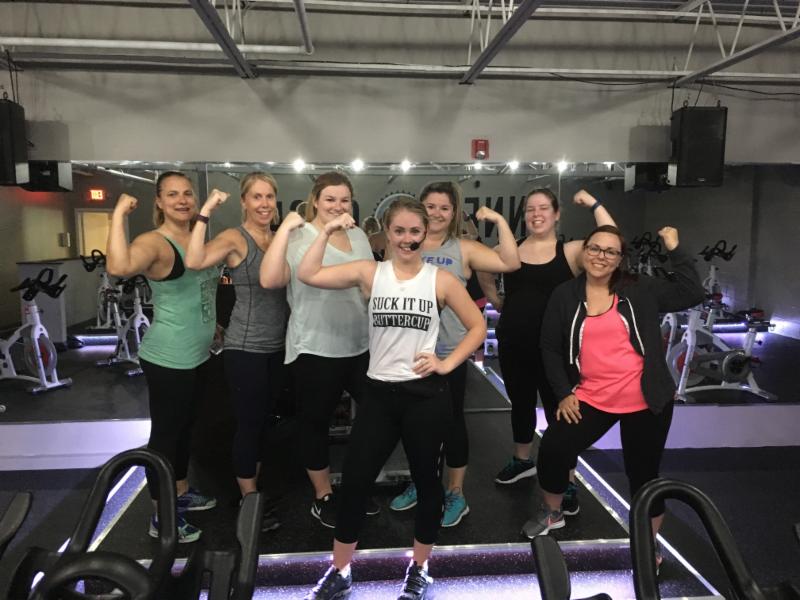 Jessi will be joining the North Reading squad on Mondays at 9:30am. Check her out for free 6/12!
HOT Cycle!
All set with the drear and rain? Heat it up with us for HOT Cycle! We launch our highly anticipated heated spin this Sunday, 6/4 in Amesbury and Monday, 6/5 in North Reading. Amesbury is full, but there are still a few spots in North Reading. See for yourself what the hype is about. Hydrate before and be prepared for heat! ***Temps will range between 80-90 degrees, no fans, no AC. Bring it on! Sign Up! It's FREE– you don't want to miss it.
Live DJ Ride THIS Saturday, 6/3!
5:30pm join us for a live DJ spin with Lizz and DJ Ben Kim! A $15 suggested donation (ride cards not accepted) will go to the New England Innocence Project, a cause very close to Lizz. Grab one of the last spots and party with us on the bike to jumpstart your Saturday night. Drinks and snacks following the dance party on the bike.
EB Sizzlers- Shake Up That Cardio Component!
Take advantage of our 10 for 5 Sizzle Special! 10 Rides for $56!!! *to be used at EBIC studio only. Expires at the end of the Sizzle.
HAVING TROUBLE LOGGING IN?
You aren't alone! Mindbody has made some changes to their software and the workflows unfortunately have affected select user accounts and the logging in process. If you are affected and have trouble logging in with your known password, try changing your password to one you have NEVER used before. This should resolve it. If you still have trouble, email us! We will get you into your classes! We apologize for the frustration- they assure us they are working on a fix.
See you in the saddle, IC!
Hillary & Emily