BEVERLY
Community Ride
Thursday 12/5, 5:30pm
This Thursday, we invite you to join us for a Community Ride at the Beverly studio. Carolyn & Christine are brand new to teaching, and they are so excited to get on the stage and crush it for you! Sign up online for free and bring a suggested donation of $5 with you to the class. Get your sweat on while helping these newbies get some quality stage time!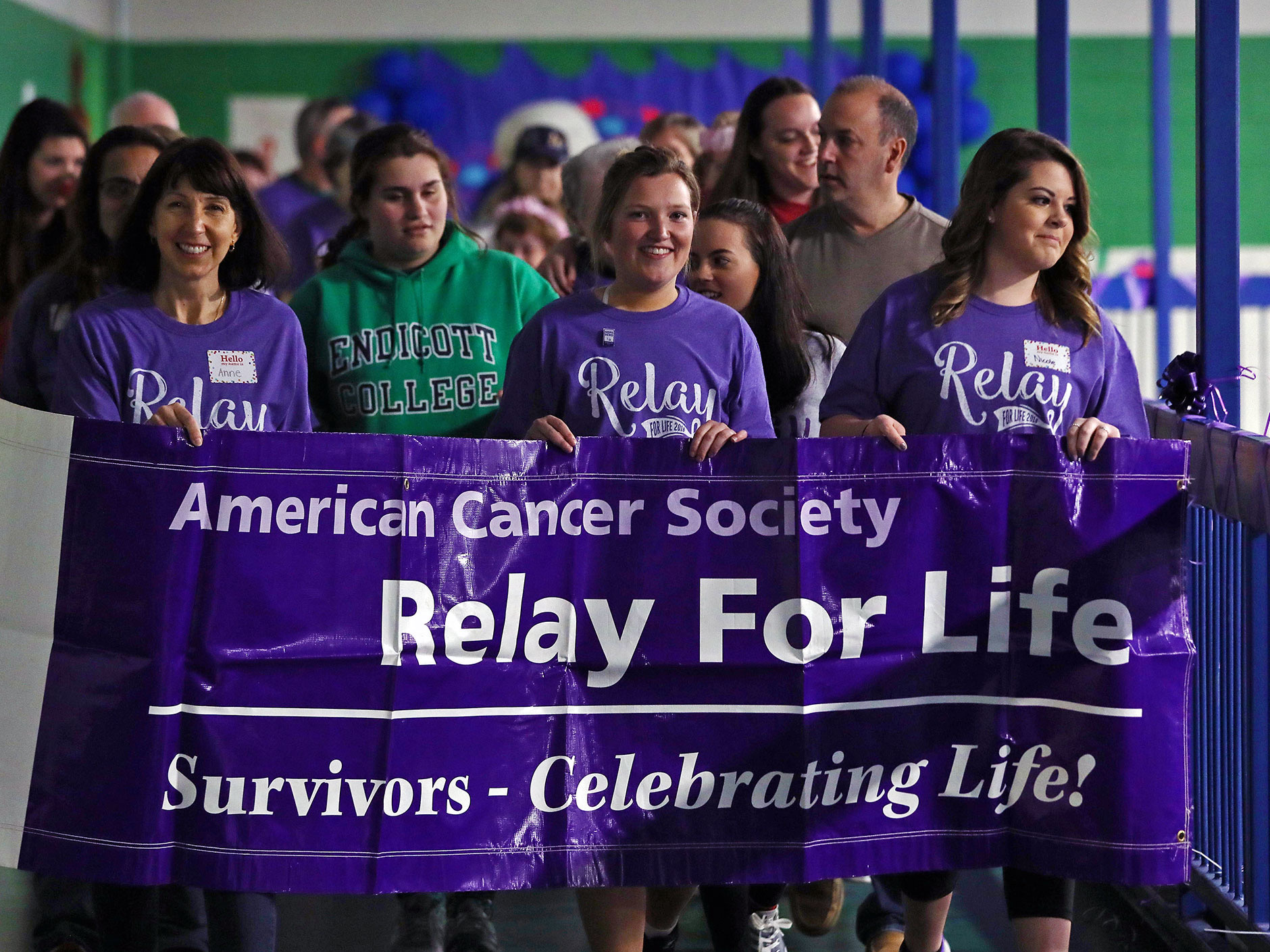 Endicott College Relay For Life Ride
Saturday 12/14, 12:00pm
Every one of us has been touched by cancer in some way. Friends, relatives, caregivers, and survivors – we all use our special passion to help the American Cancer Society save lives, celebrate lives, and lead the fight for a world without cancer. Join Endicott College Relay for Life as they ride for a cause.
Please bring a suggested donation of $15 with you to the event.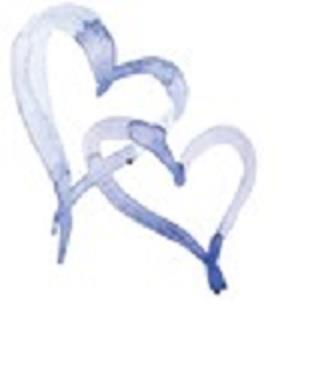 Heart To Heart Charity Ride
Sunday 12/15, 11:15am
Join Emily Pelletier as she raises funds for The Heart to Heart Charity. Heart to Heart was founded in 2002 and is a team of 18 people, half from MGH and half from Vanderbilt University Hospital, and are going on the organization's 43rd mission. They are going to perform 14 cases of cardiac surgery over 4 days.
Please bring a suggested donation of $20 with you to the event!
North Reading
Sip, Shop & Sparkle Soiree
Friday 12/6, 6:00pm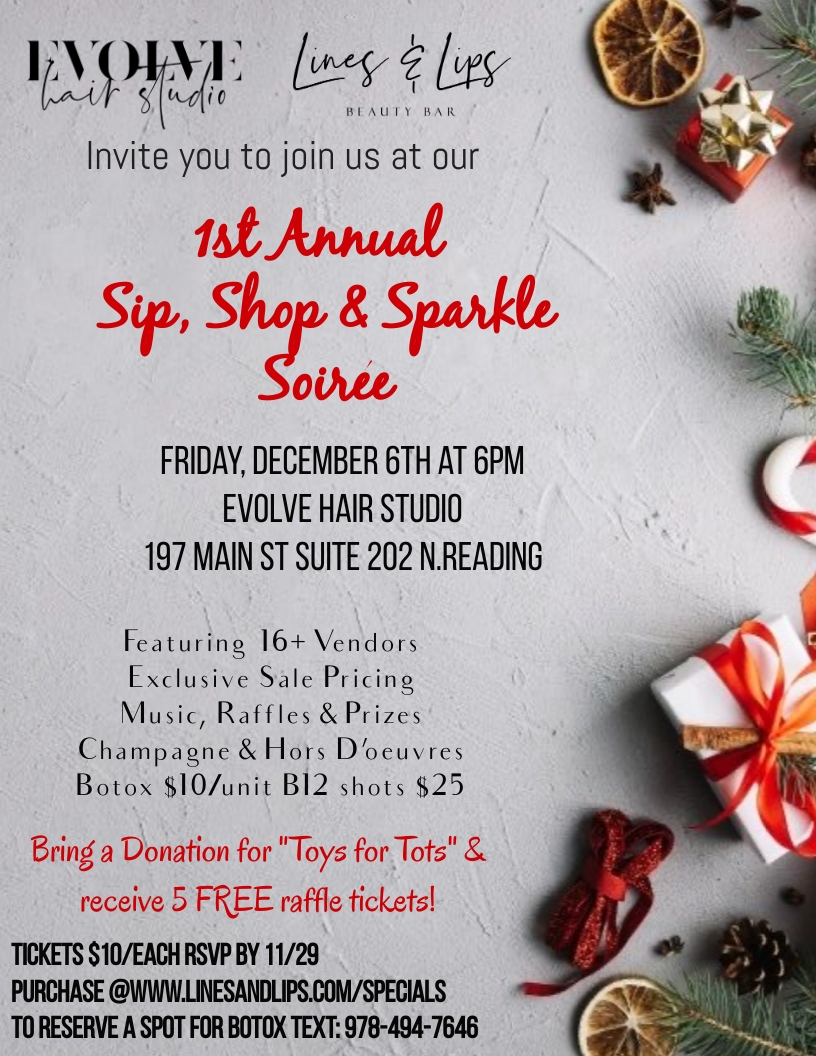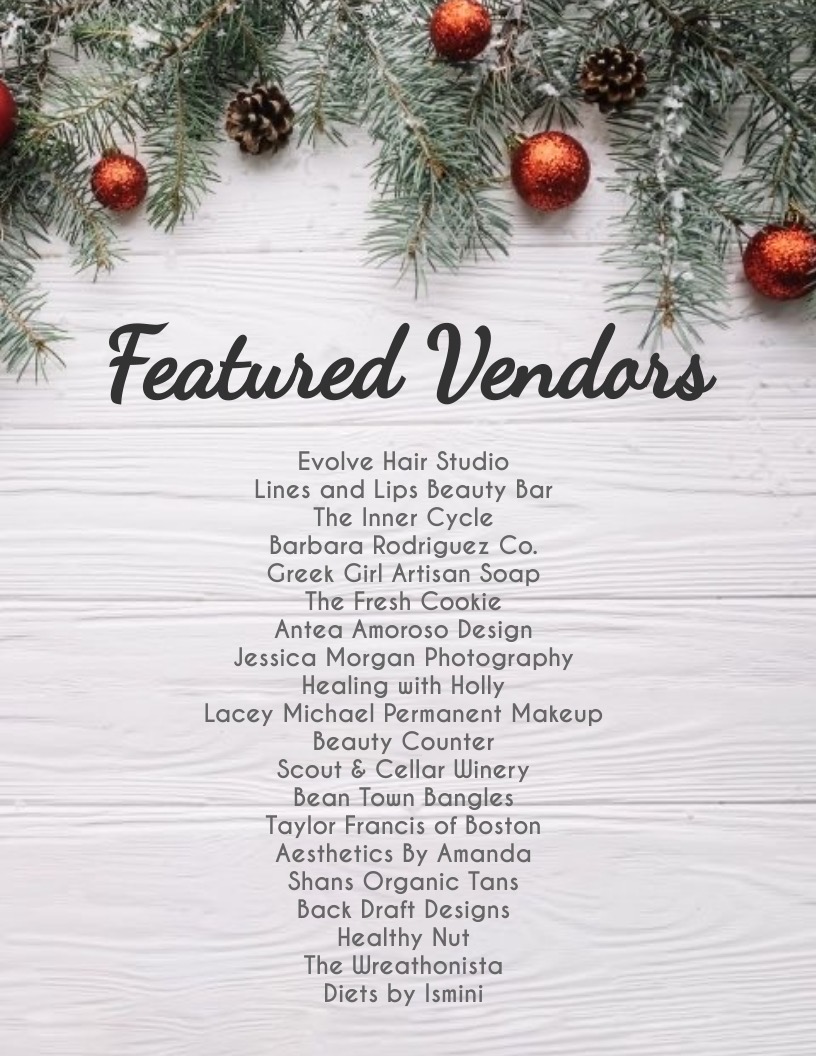 We're excited to be attending the 1st Annual Sip, Shop & Sparkle soiree with our Neighbors at Evolve Hair Studio and Lines & Lips. Featuring 16+ vendors, exclusive sale pricing, music, raffles prizes, champagne and apps, as well as botox $10/unit and B-12 Shots for $25. The IC will be there giving out 3 FREE Ride Cards as well as selling our NEW winter swag.
Tickets to the event are $10 and can be purchased online or at the door! We hope to see you there!
Amesbury
The Sunnyside Lifestyle Co. Shop & Spin
Saturday 12/14, 8:00am -10:00am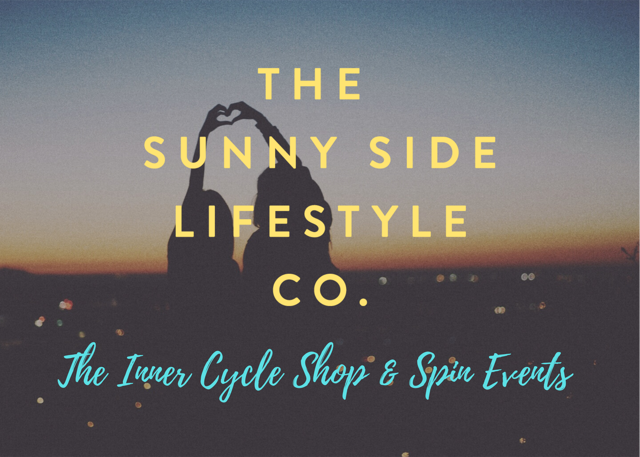 We're excited to have The Sunnyside Lifestyle Co. setting up shop in our lobby throughout classes on Saturday, 12/14. The Sunnyside Lifestyle Co. is a local lifestyle brand that promotes living happy, active, and VERY social lives! Through their online blog and shop, they celebrate the good vibes and simple pleasures of everyday life. It's their mission to bring things back to real-time, real people, real connections. They're bringing happy back! All IC riders will enjoy shopping their trendy and fashionable apparel, accessories and more at a 10% discount! Sign up for classes and join us in the lobby after your ride!