NORTH READING
30/30 is BACK at EBIC!
Sunday, 1/26, 10:30am
Get the best of both studios in 60 minutes! Begin with a signature EB 30-minute Cardio Dance class, followed by a 30-minute HIIT spin class. This 30/30 class will leave no muscles untouched and send you home feeling fit and satisfied! *Please arrive early (especially if new to spinning) to get setup for the spin portion and ensure a smooth transition from Cardio Dance to cycling.  This class will be $5 for all unlimited members (Either with EB or IC) and $10 for non-unlimited members which will be charged day of class.
AMESBURY
IC Crush with the BOSS BABES!
Monday, 1/20, 6:30pm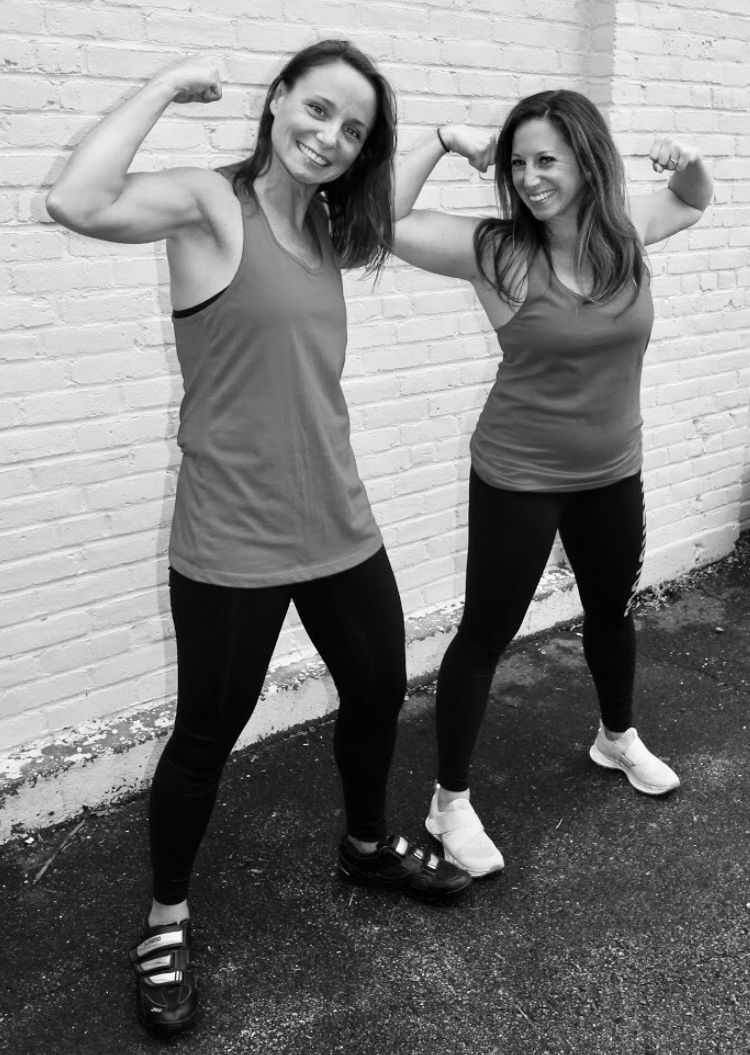 Join the bosses for a special, co-taught IC CRUSH! This class focuses on athletic-based, timed intervals of heavy resistance. After a standard cycling, non-choreographed warm-up, we will move to tabata-like intervals uphill with heavy resistance for a generous segment of class, followed by an arms segment using heavy weights, with a controlled, non-pedaling lower body, to burn out the arms and back. We'll finish with some non-choreographed, but fast paced, cycling drills to flush the lactic acid from our bodies. This class is NO JOKE! If you are looking for an inspiring, KILLER full body workout- this class is for you.
HOT Cycle!
Sunday, 1/26, 4:30pm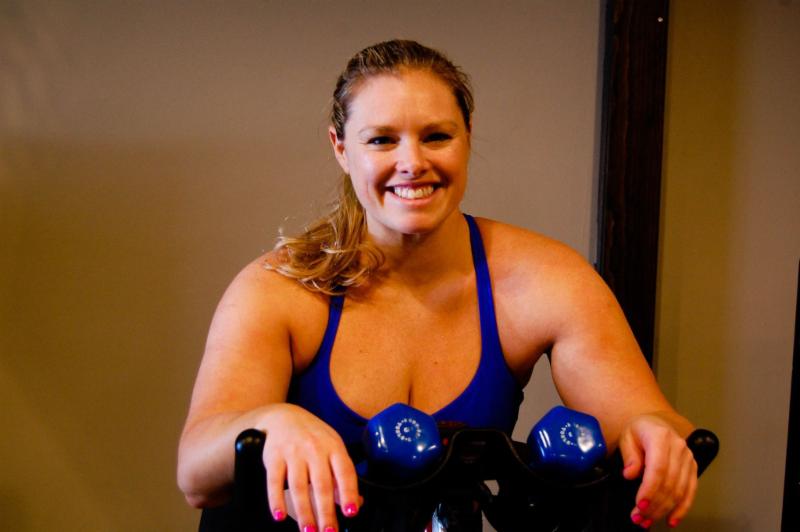 Join Lizz for a 50-minute class that will test your body's extremes. This is a 45-minute working class, with a 5 minute extended stretch and cool down at the end of the ride. This class is the perfect way to close out a weekend of fun, or begin a long week ahead. With the lights dark, the AC off, and the heat up, you will be able to clear your mind and focus on your ride and your intentions. Be prepared for hot temperatures, big beats, rhythm riding, heavy resistance, and lots of sweat.
*DISCLAIMER*
The room temperature in this class varies between 85 and 95 degrees. There will be NO fans or AC during this ride. An extra water bottle is recommended for the ride. This ride is not for beginners and you may not use your "first ride free" for this class.
BEVERLY
BWH Team Stepping Strong Marathon Ride
Sunday, 1/19, 11:00am

In 2013, Boston was changed forever when a beautiful Marathon Monday turned into a senseless tragedy. Gillian Reny, then a high school senior, was one of the 39 critically injured patients rushed to Brigham and Women's Hospital, where doctors and nurses saved her life and both of her legs. In gratitude to the Brigham, the Reny family established The Gillian Reny Stepping Strong Center for Trauma Innovation to help other trauma patients like Gillian regain their strength and ability to step strong once again. The Gillian Reny Stepping Strong Center for Trauma Innovation inspires robust research collaborations across medical disciplines and institutions while providing funding to talented physician-scientists—all with a goal of transforming trauma care for civilians and military heroes who suffer from devastating traumatic injuries. Our core work focuses on trauma innovation and injury prevention and intervention.
Suggested Cash Donation of $20 will be collected at the door.
MLK Day Pop-Ups!
Are you off for the Martin Luther King Day holiday and looking to work out in the morning but not with those crazy rooster riders?
North Reading
We've added a 9:30am pop-up Cycle & Tone class with Em Holland. *All other regularly scheduled classes will be held.*
Gloucester
Join Dawn Marie (Spin DMC!) at 9:15am for a pop-up Cycle & Tone. *All other regularly scheduled classes will be held.*