Thank Goodness for Fit Friday! Community Rides are back for a 4-week Friday night series in Amesbury and North Reading starting this Friday, 7/13! We are psyched to introduce two new spinner-turned instructors to the IC squad and know they will rock the stage and kick off your weekend with some fit fun! *Please bring $5 cash with you to the ride. Ride cards are not accepted for these rides.

This community ride series will benefit the Cycle for Shelter, where the IC team will be hitting the streets on July 22nd! Cycle for Shelter raises critically needed funds to support Emmaus programs that help families and individuals who are homeless rebuild their lives. On any given night, more than 300 adults and children call "Emmaus" home. Located in Haverhill, MA, last year Emmaus programs assisted more than 3,069, including 1,561 children!

Can't ride on Friday nights but still want to contribute??? Please visit our IC team page and make a tax deductible donation there! Every little bit helps!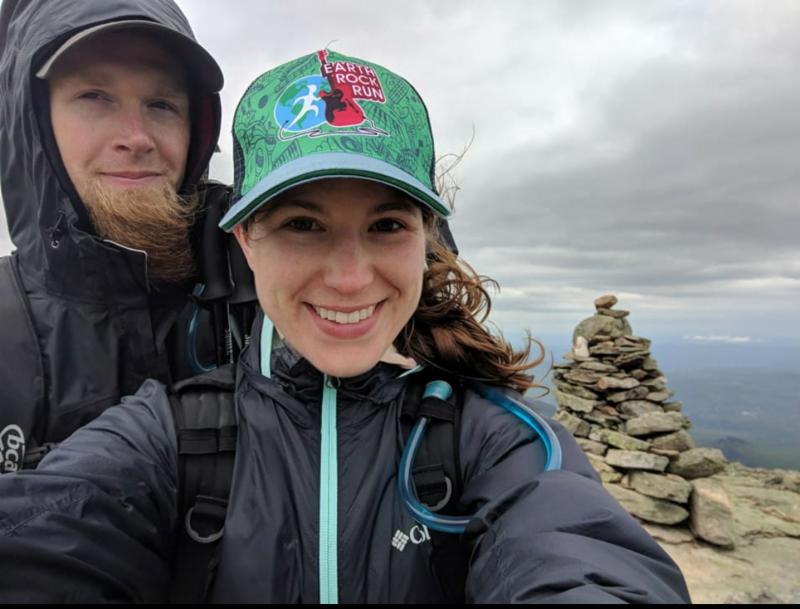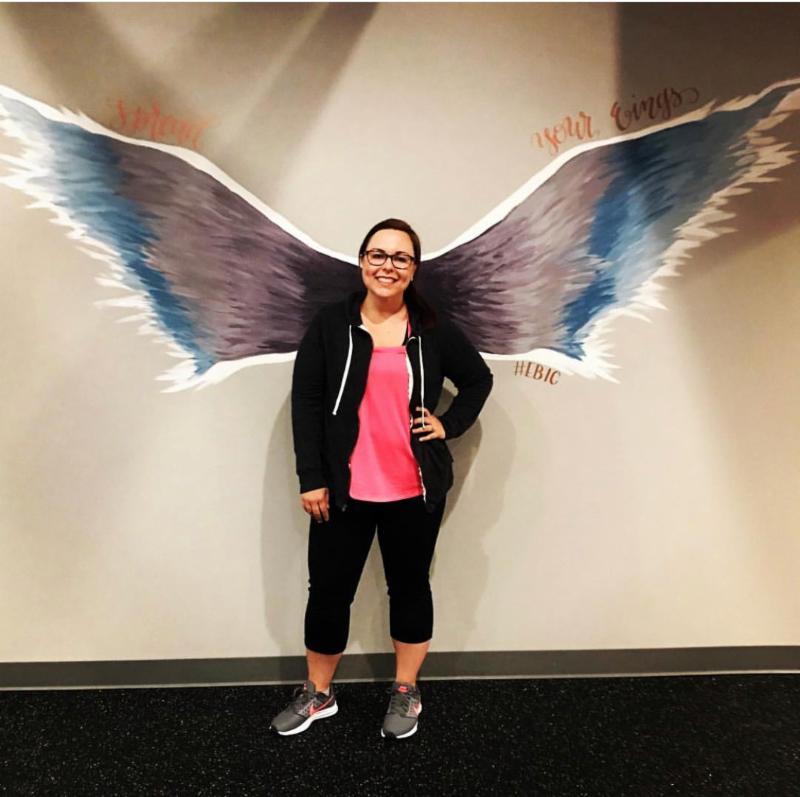 See you Friday!
Hill & Em