Introducing GLOW Ride! EBIC- get ready to GLOW!
Get your blacklight ride on with Vanessa, Friday 5/19 at 5pm at EBIC. Kickoff your weekend and light it up with a sweat party under the blacklights. Wear your brightest gear- white and neon work well! We will bring the body paint! Grab your friends and
check it out for FREE this week!
Sign Up!
Biking for Bobby! ALS Fundraiser- Saturday, 5/20 12pm
This Saturday, join us in Beverly for a special fundraiser. Team What About Bobby will be riding in the 2017 Tri-State Trek in honor of Bobby Forster, a 28 year old Beverly native battling ALS. This 275 mile bike ride will raise funds that will benefit Bobby and important research efforts at ALS TDI. Suggested donation of $25/person will be collected at the door. Bob gear and raffles will also be available!
Sign Up!
 with
Kara
for an inspirational ride. Learn more about Bobby at
www.acureforforster.com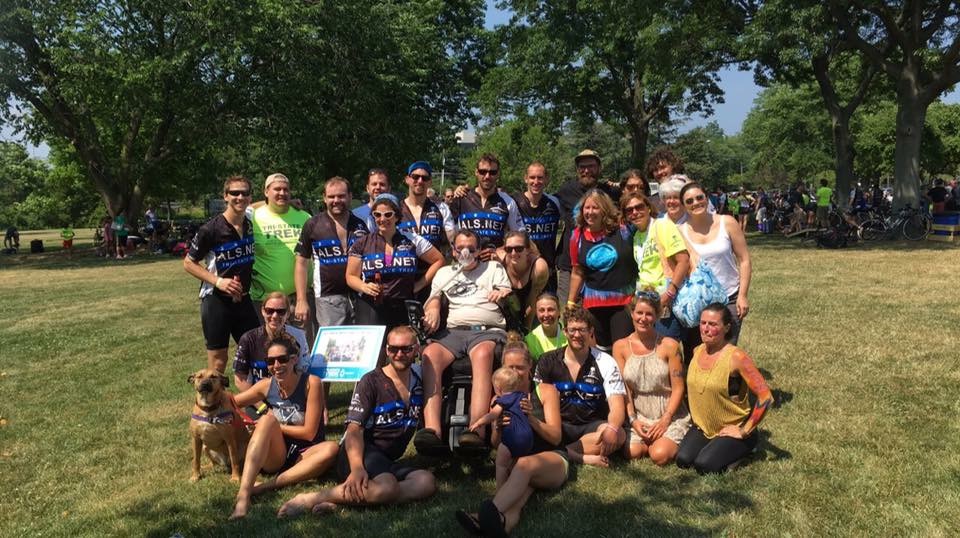 2nd Annual Sweat, Shop, Sip! Sunday 5/21 11am & 11:30am
This Sunday, we will be spinning, running/walking, barring, shopping, and toasting our accomplishments by the sea! There are just a few spots left- snag one! $30 participation fee includes 30-minute spin, a 3-mile group walk/run to a 30-minute Energy Barre class, a grab bag of goodies from Ocean Chic Boutique and Water Bar, and a cocktail at Sea Level Oyster Bar! Don't miss out!
We are proudly offering community rides in Beverly, Amesbury, and North Reading, Saturdays at 4pm! Marblehead, it's coming soon! We ride for a sweet, local cause, give you another time slot to ride, and are able to give newly budding instructors some invaluable stage time! Just $5 cash gets you a sweaty ride and every dollar goes to our community. We are currently donating all proceeds to
Project Will
.
Meet Heather G.! She'll be leading the community ride in North Reading this Saturday. Sign Up for free, don't forget your $5 cash donation.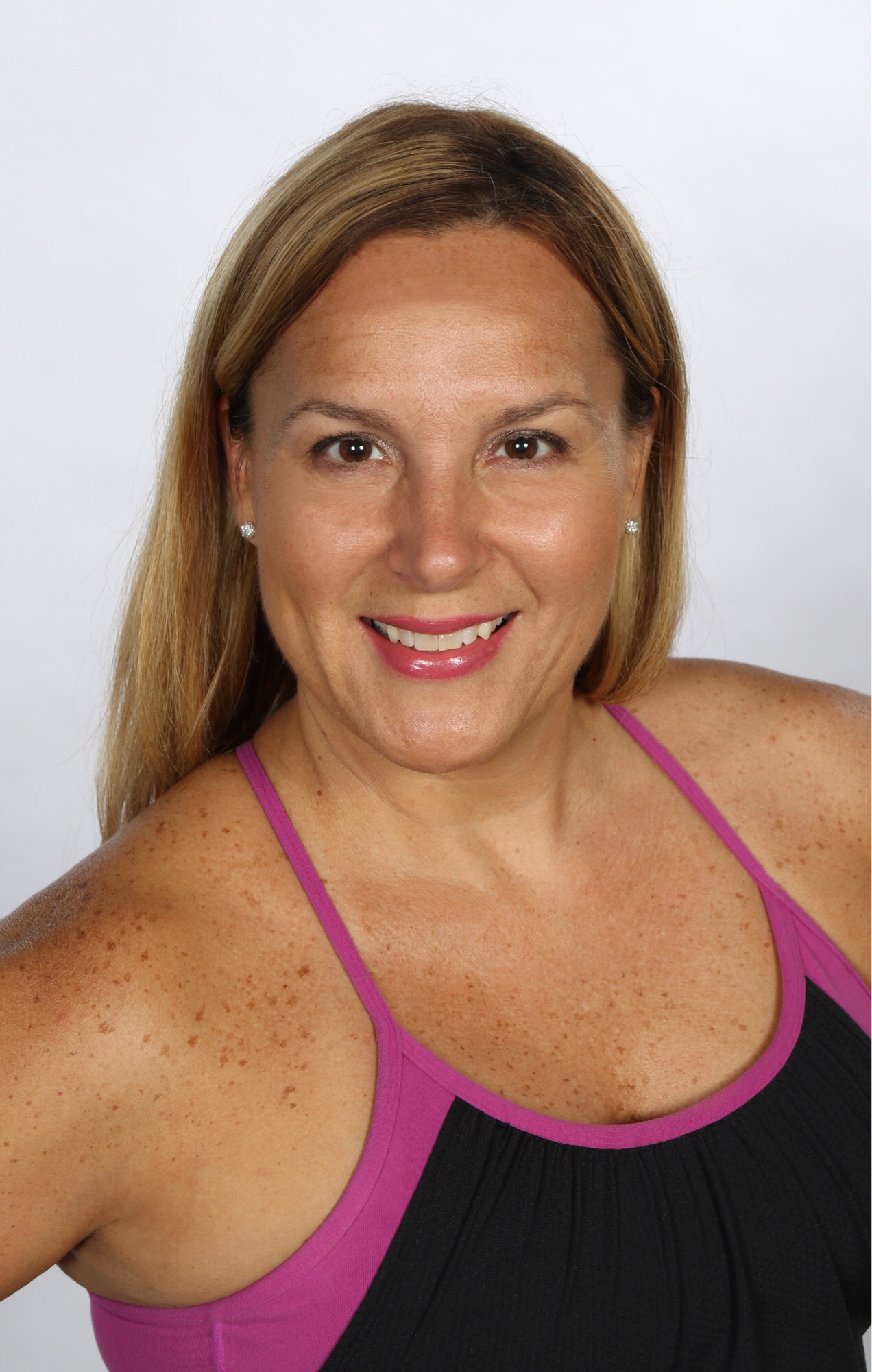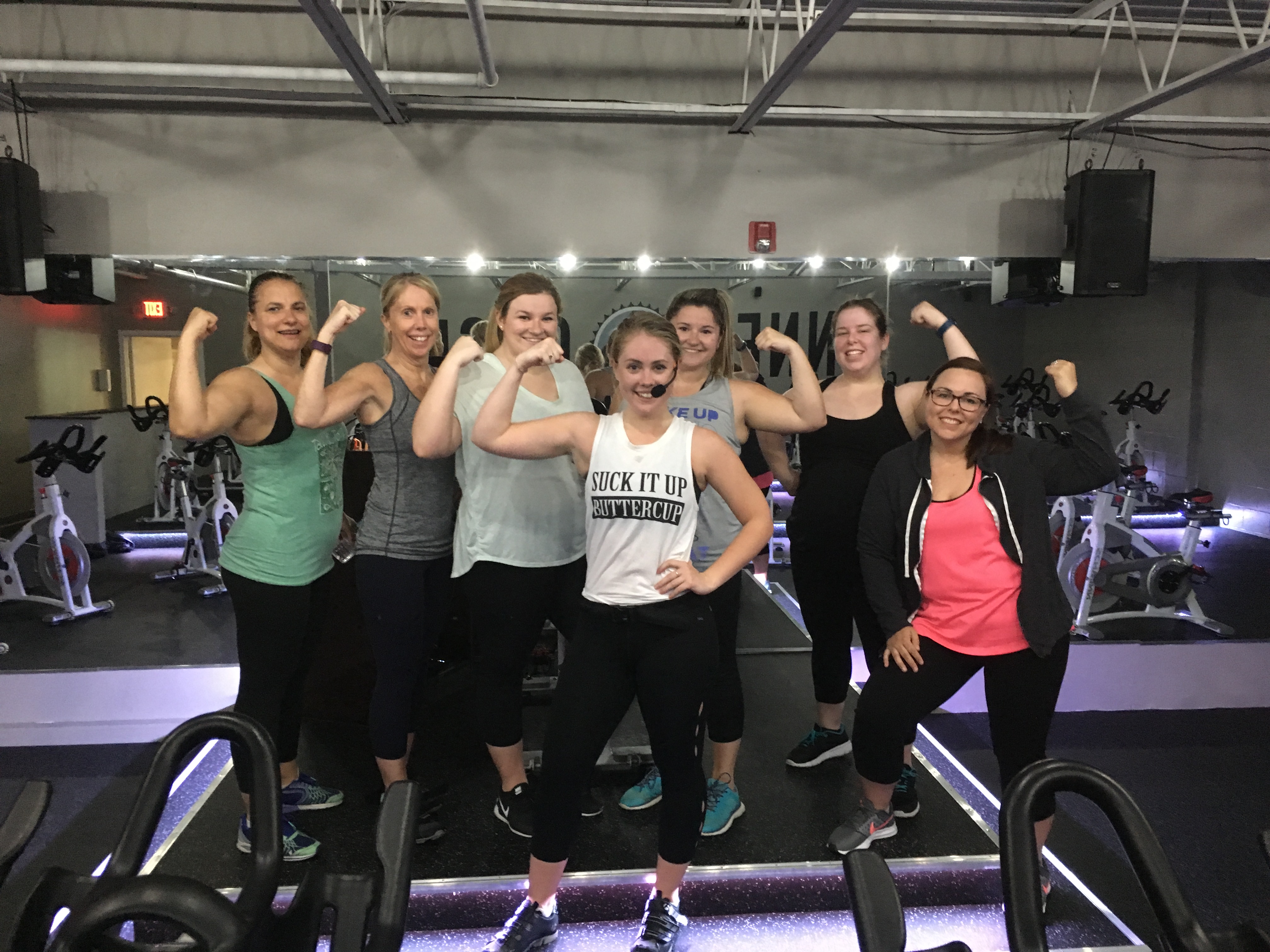 Carly rocked the community ride in North Reading this past Saturday! We can't wait to see her back on the stage!